www.stoklasa-eu.com
Haberdashery Stoklasa - wholesale
Průmyslová 13, 747 23 Bolatice
tel: 228 229 395, email: eshop@stoklasa-eu.com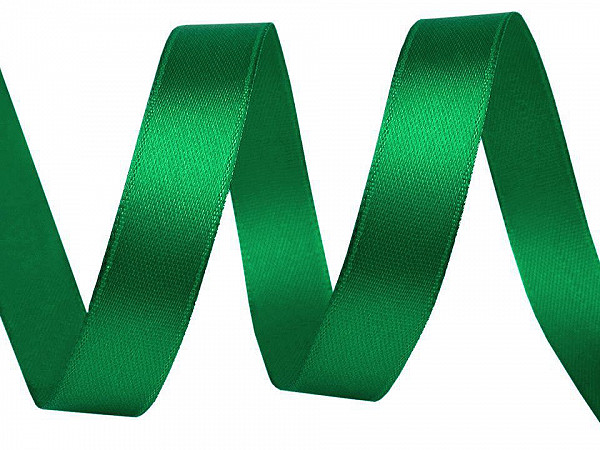 We offer a wide range of ribbons and ribbons for sewing and gift wrapping. Different types, full of colors, attractive prices, fast delivery. We really have a lot of ribbon. From the classic flat ones you all know, through various lace ribbons, velvet so-called velvets, natural ribbons, tricolors, narrow and wide. Ribbons can also attract with printing or lurex, these are popularly used for gift wrapping. And last but not least, the arrangers and brides, who can fine-tune the wedding to perfection with our ribbons, cannot do without ribbons either. Many ribbons are made in the Czech Republic, which guarantees high quality and long life.
TIP: Filter by colour, price, composition etc.
Ribbons, Rosettes
First mention of handcraft of
ribbons
in Europe dates back to 11th century from French St.Etienne. In Czech lands ribbon (and braid) handcraft was concentrated in Šluknov Hook (Czech: Šluknovský výběžek), since the 1830s as industrial production).
Ribbons
is made by weaving, knitting or gluing. Most frequently they are processed of continuous fibres, cotton or natural silk. About 1/4 of ribbons is made with admixture of elastomer
Apart from hundreds of ribbons, either tafetta or with print, or lurex rosettes, we have prepared for you on our specialized websites, full of free instructions,
instruction for artichoke technique
either for Christmas ball or Easter decoration, for whose making and in full extent you will use ribbon, rosettes and especially satin ribbons.