www.stoklasa-eu.com
Haberdashery Stoklasa - wholesale
Průmyslová 13, 747 23 Bolatice
tel: 228 229 395, email: eshop@stoklasa-eu.com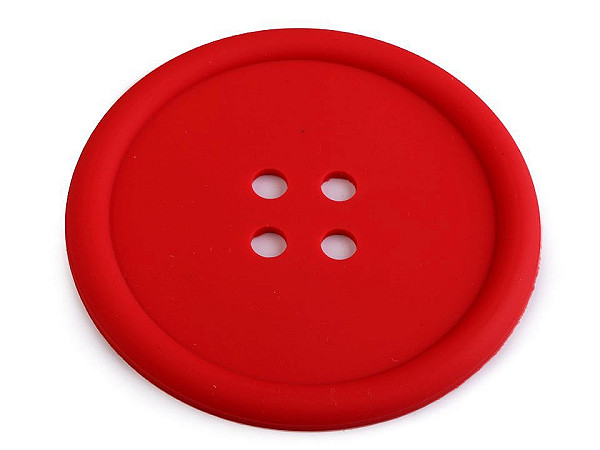 We have a diverse selection of buttons from all possible materials, different shapes and sizes, with different motifs. You will definitely choose. For us, it all started with one golden button. And what about you? Do you also need one trouser button or a whole set of coat buttons? It is important to think about the material, whether you need a classic two-hole, four-hole button or a button with bottom stitching. The so-called olives are also popular for coats and sweaters. A large group also consists of press studs, which do not have to be threaded like a classic button. You may also be inspired to switch on a new model by design fastening. An interesting large button can perfectly decorate a sweater, hat or backpack, just choose an interesting material. You can use the color mix of buttons to decorate a canvas bag, a decorative pillow or a button image.
TIP: Filter by colour, price, composition etc.
Buttons
Inexhaustible and permanently increasing offer of buttons. Find in our e-shop all kinds of buttons: metal, mother-of-pearl, plastic, wood, textile; jeans buttons, 4hole, 2hole, rivet, olive... Furthermore, buttons can be differentiated by their uses - there are buttons for work, bed linen or for cooks.
Tape was a grandmother of buttons, our ancestors had used it to tie their garments. Historical origin of buttons is shrouded in secrecy but what can be said for sure, the oldest excavations of buttons date back to 2 000 years BC and in Europe buttons first appeared in the 13th century and in course of time have become not only practical apparel accessory but also a tool for self-expression. Even king Louis XVI wore a garment speckled with several hundreds of buttons (and be sure he buttoned them certainly himself). Today, button for original garment is the proverbial icing on the cake.
Sizes of buttons are standardly quoted in inches, therefore we have made
conversion chart for buttons.