www.stoklasa-eu.com
Haberdashery Stoklasa - wholesale
Průmyslová 13, 747 23 Bolatice
tel: 553 677 777, email: eshop@stoklasa-eu.com

Jewellery
Necklaces, bracelets and earrings - all these can be classified into jewellery. They are appreciated by women and young girls who like to stand out. We also offer brooches, wrist watches, jewellery from Swarovski, pendants for mobile phones and handbags and much more. Every part of your body and wardrobe deserves to be special. We will be happy to help in that, so our colleagues travel throughout the world and choose the best for you. See our deals and get yourself something new for your jewellery box.
Jewellery - Bestsellers
TIP: Filter by colour, price, composition etc.
Alligator Hair Clip with Teeth 75 mm 240788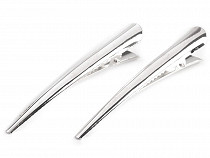 Rhinestone Headband / Tiara Crown 150895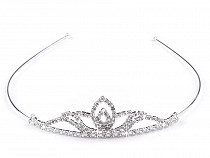 Length: 39 cm
Height: 2,5 - 3 cm
43.368 EUR
/ excl. VAT (12 pc.)
Organza Gift bag 6.5x9 cm with glitters 130499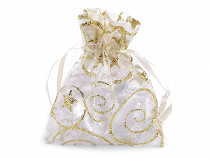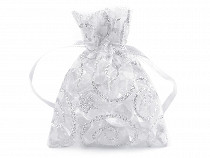 Organza Gift bag approx. 7x10 cm with lurex 230154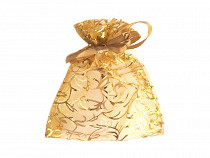 Velvet Gift Pouch 8.5x11 cm 160659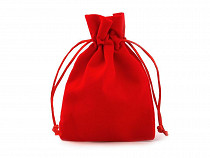 2-in-1 Jewellery Box Set 11.5x15x24 cm 810082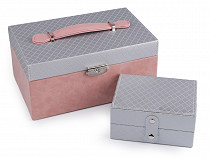 Alligator Hair Clip with Teeth 35 mm 240787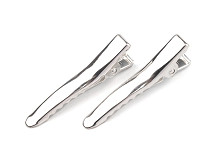 4.950 EUR
/ excl. VAT (50 pc.)
Angel Charm in a Box 300001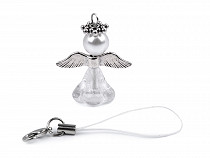 Angel Charm in a Box 300005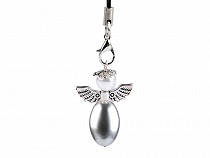 Ornament dimensions: 2 x 3 cm
Total length: 10 cm
1.922 EUR
/ excl. VAT (1 pc.)
Ballerina Rhinestone Brooch 330713
Dimensions: 2,5 x 4,6 cm
Length of Pin: 1,5 cm
4.773 EUR
/ excl. VAT (1 pc.)
Bead Bracelet Multicolor Agate 330837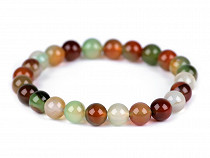 Length: 17 - 24 cm
Width: 0,8 cm
Elastic
Universal size
4.110 EUR
/ excl. VAT (1 pc.)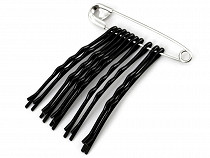 12.650 EUR
/ excl. VAT (50 bunch)
Jewellery
The term jewellery refers to decorative apparel accessory people have been wearing since prehistoric ages. Prehistoric hunters carried amulets made of wood, shells, stones, teeth and bones. Do you know that the oldest excavations of necklaces come from Egypt and Sumer area? And what is more interesting, the discovery of the oldest glass pearl dates back to the period of 5 thousands years before Christ.

In the course of time glass have been completed with metal, leather and mother-of-pearls. These days the jewellery offer is wide, which will be enjoyed by everybody who´d like to be appealing. Find out in our offer smart strass jewels, jewellery of natural materials, metal and glass. To jewellery accessories also bracelets, beads, earrings, brooches and many other decorations belong.

What does its charm consist in?
Necklaces, bracelets and earrings are very popular. Every single piece is an original and due to their combination new and affordable pieces use to appear; they will make you and your outfit more vivid. One and only look at beautiful jewellery will conjure up smile on your lips and you will feel like a special person. We believe you will find in our shop such accessories which will accent your beauty.

Wholesale Stoklasa has become one of jewellery leaders during twenty years of his presence on market. Our colleagues use to go on business abroad and select the best for you several times yearly. Do not hesitate and accent your beauty with the best accessories we offer.