… serving You 31 years

For English call
(+420) 730 525 154
Mon-Fri: 8:00-16:00
or write to us

Pour Française

Para Español

Per Italiano
(+420) 735 750 451
www.stoklasa-eu.com
Haberdashery Stoklasa - wholesale
Průmyslová 13, 747 23 Bolatice
tel: 553 677 777, email: eshop@stoklasa-eu.com

Twill Tapes
TIP: Filter by colour, price, composition etc.
Colour Card - Twill Tape 780066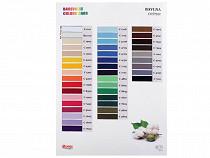 4.512 EUR
/ excl. VAT (1 pc.)
Cotton Twill Tape width 10 mm 320475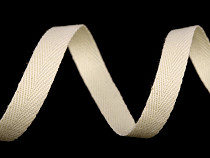 Cotton Flat String / Cord width 3 mm 480016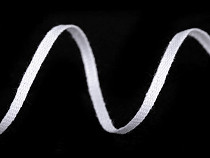 White Cotton Flat Tape Braid width 5mm 480003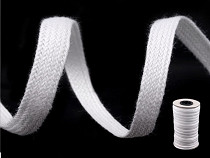 Width: 5 mm
Thickness: approx. 0,5 mm
Length: 10 m, 100 m
Clothing
8.600 EUR
/ excl. VAT (100 m)
Herringbone Twill Tape width 8 mm 320403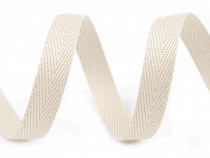 Herringbone Twill Tape width 10 mm 320371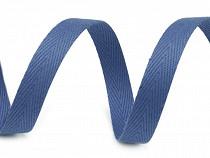 Herringbone Twill Tape width 10 mm 320470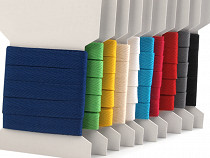 Reflective webbing tape width 10mm on fabric 260813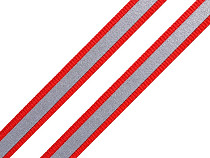 Herringbone Twill Tape width 12 mm 320375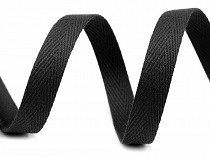 Herringbone Twill Tape width 14 mm 320391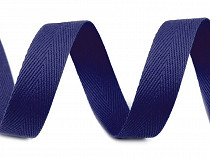 Cotton Ribbon width 15 mm 420895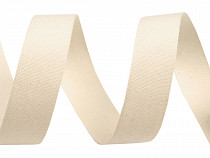 Herringbone Twill Tape width 16 mm 320392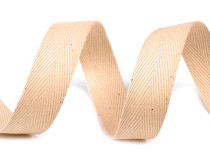 Twilled Tapes, Technical Cords, Batiste Ribbons
Trousers with belt, brimmed in interior part with batiste ribbon or belt band, reveal high quality tailor with know-hows who knows what terms like twilled tape or belt bands refer to. In our warehouse We import technical cords from more manufacturers, both from Czech Rep. and from abroad. Due to many years of co-operation with textile manufacturers and fashion designers we know that twilled tapes, belt bands and dress trimmings are ones of most used apparel accessory components for garment making and we offer high quality accessories for clothes industry in wide array of colours and sizes therefore.
According to the law of registration of sales the seller is obliged to issue a receipt to the buyer. Seller is also obliged to register received revenue at the Financial Authority online; in case of technical failure this must be done within 48 hours.

© Stoklasa textilní galanterie s.r.o. 2021.
To achieve the required functionality this site uses cookies. By continuing to browse the site, you agree to our use of cookies.
More information.
I understand