… serving You 31 years

For English call
(+420) 730 525 154
Mon-Fri: 8:00-16:00
or write to us

Pour Française

Para Español

Per Italiano
(+420) 735 750 451
www.stoklasa-eu.com
Haberdashery Stoklasa - wholesale
Průmyslová 13, 747 23 Bolatice
tel: 553 677 777, email: eshop@stoklasa-eu.com

TIP: Filter by colour, price, composition etc.
Base for Headband / DIY Headband 160824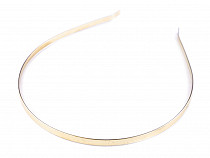 Canvas Tote Bag for decorating DIY 34x39 cm 720526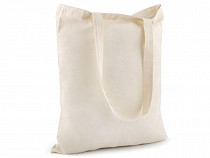 Bag dimensions: 34 x 39 cm
Weight: 145 g/m²
17.424 EUR
/ excl. VAT (12 pc.)
Craft Foam Sheets Moosgummi with Glitter 20x30 cm 750861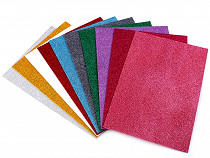 Decorative Foam Rose Ø4 cm 740634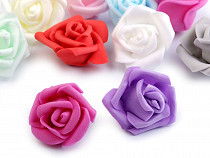 Satin Wedding Ribbon Bow width 35 mm 190195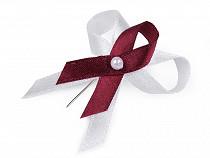 Set of Jewellery Pliers 740863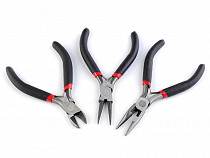 Stainless Steel Earring Hook 330318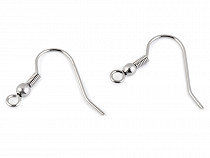 Height: 19; 21 mm
Surgical steel
9.- EUR
/ excl. VAT (100 pc.)
Wool Fleece Roving 50 g combed 730338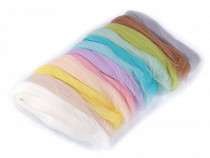 Thickness: 24 µ
Weight: 50 g
Kit Content: 12 pc
5.429 EUR
/ excl. VAT (1 bag)
Flat Back Hot Fix Glass Rhinestones SS16; 200822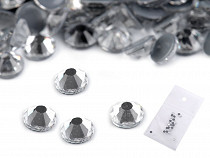 Cotton Fabric - Single Colour 380632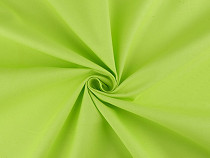 Cotton Fabric single colour 380797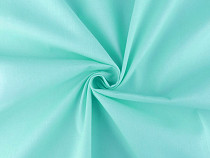 Polka Dot Cotton Scarf 65x65 cm 690751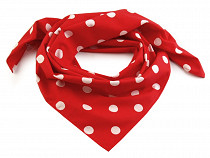 According to the law of registration of sales the seller is obliged to issue a receipt to the buyer. Seller is also obliged to register received revenue at the Financial Authority online; in case of technical failure this must be done within 48 hours.

© Stoklasa textilní galanterie s.r.o. 2021.
To achieve the required functionality this site uses cookies. By continuing to browse the site, you agree to our use of cookies.
More information.
I understand