www.stoklasa-eu.com
Haberdashery Stoklasa - wholesale
Průmyslová 13, 747 23 Bolatice
tel: 553 677 777, email: eshop@stoklasa-eu.com

Sewing Threads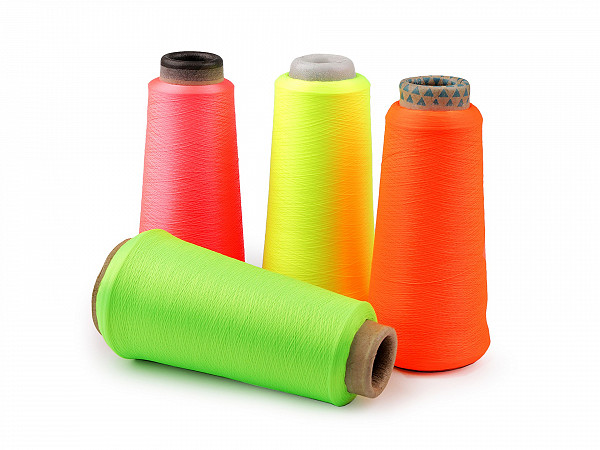 Threads are essential equipment for every seamstress, tailor and every household. Anyone can sew up a hole in their clothing. However, keeping track of the threads that exist for sewing is quite a challenge. Let's give a few examples - classic basic cotton or polyester threads for household and small repairs, linen and monofilament threads for invisible stitching, shoemaking threads, embroidery threads, reflective threads, overlock threads, elastic threads. This is just a small list of our offer. The vast majority of threads are of Czech origin and stand out for their high quality, strength and durability.
TIP: Filter by colour, price, composition etc.
Sewing Threads
Threads are (like darns) products of one or several fibres. While "darn" is general, wider term, thread is always one single part of darn. But this definition does not apply generally and therefore term darn and thread use to be interchanged not only by laymen but by textile experts too; depending on local tradition or branch.