… serving You 31 years

For English call
(+420) 730 525 154
Mon-Fri: 8:00-16:00
or write to us

Pour Française

Para Español

Per Italiano
(+420) 735 750 451
www.stoklasa-eu.com
Haberdashery Stoklasa - wholesale
Průmyslová 13, 747 23 Bolatice
tel: 553 677 777, email: eshop@stoklasa-eu.com

Other Plastic Haberdashery
TIP: Filter by colour, price, composition etc.
Bow Tie Buckle / Nursing Bra Buckle width 12 mm 740410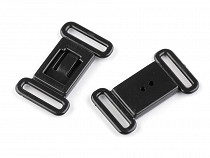 Cuff Adjuster / Sleeve Straps 3x8.9 cm 750304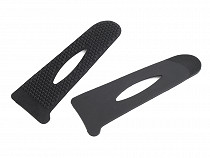 Width: 3 cm
Length: 8,9 cm
5.410 EUR
/ excl. VAT (10 pr.)
Plastic Bikini / Belt Clasp width 25 mm 780195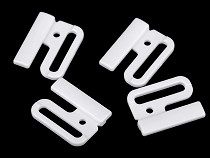 Inner pulling hole: 25 mm
Closed Buckle dimensions: 32 x 33 mm
13.300 EUR
/ excl. VAT (100 pr.)
Plastic Buckle Hook Carabiner Keychain 55x85 mm 800085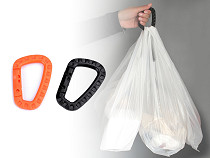 Plastic Clip width 20 mm 740384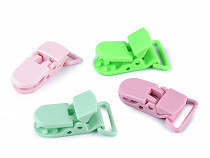 According to the law of registration of sales the seller is obliged to issue a receipt to the buyer. Seller is also obliged to register received revenue at the Financial Authority online; in case of technical failure this must be done within 48 hours.

© Stoklasa textilní galanterie s.r.o. 2021.
To achieve the required functionality this site uses cookies. By continuing to browse the site, you agree to our use of cookies.
More information.
I understand