… serving You 31 years

For English call
(+420) 730 525 154
Mon-Fri: 8:00-16:00
or write to us

Pour Française

Para Español

Per Italiano
(+420) 735 750 451
www.stoklasa-eu.com
Haberdashery Stoklasa - wholesale
Průmyslová 13, 747 23 Bolatice
tel: 553 677 777, email: eshop@stoklasa-eu.com

Metal Haberdashery - other
In the category: other metal haberdashery you will find accessories that are needed for manufacture of jackets and other clothing. We offer you a trouser rivets with skulls, chain loops for clothes or clips for your unique jackets. Most products are Czech-made, so you have guaranteed quality. Just have a look and choose.
TIP: Filter by colour, price, composition etc.
Binding Screw Posts 750724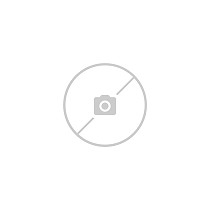 Length: 28 mm
Diameter: 5 mm
4.500 EUR
/ excl. VAT (50 pr.)
Ball Chain and Connector 10 cm 730687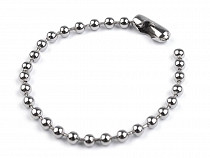 Ball Chain Necklace 12 cm 750715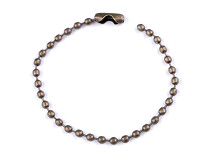 2.- EUR
/ excl. VAT (50 pc.)
Ball Chain with Connector 18 cm 750079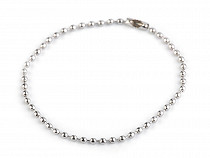 39.- EUR
/ excl. VAT (1000 pc.)
Buckle / Clip to attach Adornments 790500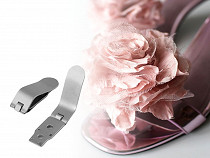 24.700 EUR
/ excl. VAT (100 pc.)
Coat Hanging Chain Loop 780593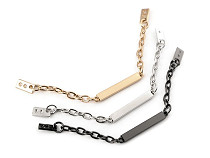 Cord Ends Ø5 mm / Metal String Decoration 840451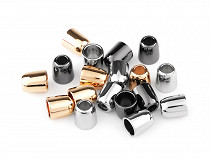 Decorative Screw Rivet / Bottom Bag Feet Ø13 mm 790755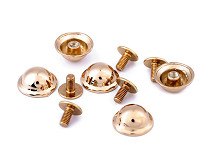 Decorative Screw Stud / Bottom Bag Feet Ø9.5 mm 790756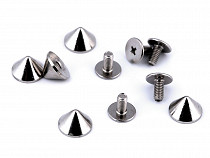 Hooks & Eyes size 1, 3, 4 and 6; 630275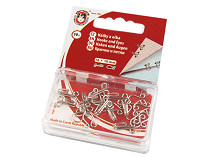 Christmas Hook for pants / trousers 7055400; 800895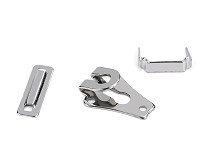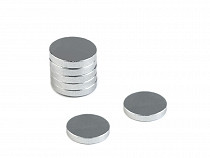 Diameter: 10 mm
Thickness: 1,7 mm
9.480 EUR
/ excl. VAT (60 pc.)
According to the law of registration of sales the seller is obliged to issue a receipt to the buyer. Seller is also obliged to register received revenue at the Financial Authority online; in case of technical failure this must be done within 48 hours.

© Stoklasa textilní galanterie s.r.o. 2021.
To achieve the required functionality this site uses cookies. By continuing to browse the site, you agree to our use of cookies.
More information.
I understand