… serving You 31 years

For English call
(+420) 730 525 154
Mon-Fri: 8:00-16:00
or write to us

Pour Française

Para Español

Per Italiano
(+420) 735 750 451
Are you an Entrepreneur or Business owner in EU country? Then register at our site and benefit from buying wholesale. Special offer for new wholesalers - get free shipping for your 1st order over 50Eur! More here.
www.stoklasa-eu.com
Haberdashery Stoklasa - wholesale
Průmyslová 13, 747 23 Bolatice
tel: 553 677 777, email: eshop@stoklasa-eu.com

Chiffon and Lace Trims
TIP: Filter by colour, price, composition etc.
Flower Lace Trim with Pearl Bead width 40 mm 180878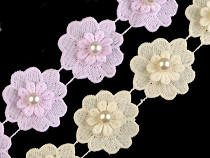 Embroidered Lace Trim width 70 mm,75 mm 180857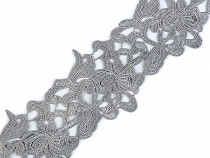 Sequin Fringe Trim width 15.5 cm 520243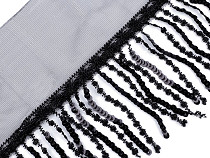 Tulle Rose Trim width 20mm ROSES 510332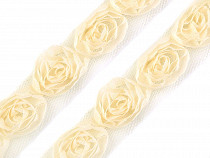 Organza Trimming with Sequin Fringe width 32 cm 520244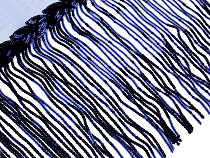 Organza Lace Trim / Braid with Sequins width 35 cm 510592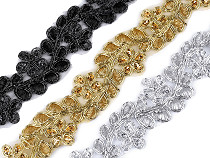 Trimming with Flowers and Beads width 35 mm 520156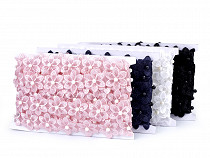 Organza Lace Trim / Braid with Sequins width 45 cm 510589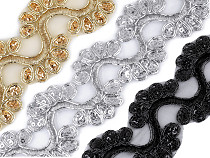 Embroidered Organza Ribbon Trim width 58 mm with Lurex 510670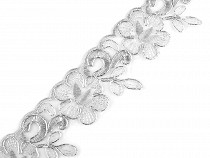 Embroidered Organza Ribbon Trim width 60 mm 510524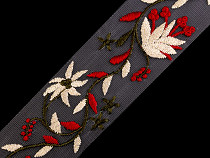 Width: 60 mm
starting at 0.5 m
Length: 13.5 m
20.682 EUR
/ excl. VAT (13,5 m)
Chiffon Flower Trim on Tulle width 60 mm 510690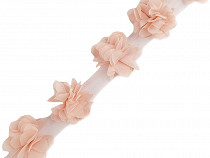 Embroidery Lace on Organza width 90 mm 550069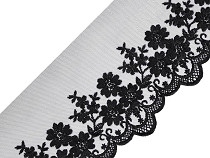 Width: 90 mm
Length: 11.5 m
12.708 EUR
/ excl. VAT (11,5 m)
According to the law of registration of sales the seller is obliged to issue a receipt to the buyer. Seller is also obliged to register received revenue at the Financial Authority online; in case of technical failure this must be done within 48 hours.

© Stoklasa textilní galanterie s.r.o. 2021.
To achieve the required functionality this site uses cookies. By continuing to browse the site, you agree to our use of cookies.
More information.
I understand