… serving You 31 years

For English call
(+420) 730 525 154
Mon-Fri: 8:00-16:00
or write to us

Pour Française

Para Español

Per Italiano
(+420) 735 750 451
www.stoklasa-eu.com
Haberdashery Stoklasa - wholesale
Průmyslová 13, 747 23 Bolatice
tel: 553 677 777, email: eshop@stoklasa-eu.com

Bows
TIP: Filter by colour, price, composition etc.
Satin Wedding Ribbon Bow width 35 mm 190195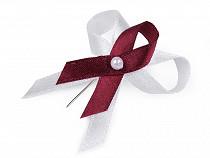 Bow 25x38 mm with Heart 390513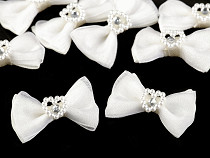 Width: 25 mm
Length: 38 mm
1.390 EUR
/ excl. VAT (10 pc.)
Organza Flower Applique with Rhinestone and Bow 400092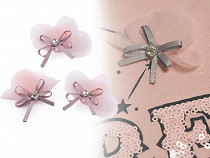 Satin Bow 30x35 mm with Bead 430414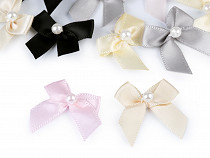 Satin Bow with Polka Dots 20x40 mm 400094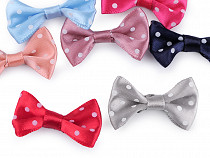 Satin Wedding Ribbon Bow width 30-40 mm 430496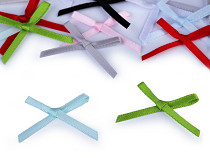 Wedding Bows width 40 mm 420998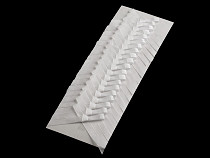 2.260 EUR
/ excl. VAT (20 pc.)
Wedding Satin Bow 12x25 mm 390392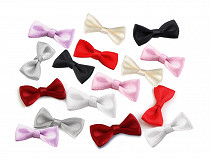 According to the law of registration of sales the seller is obliged to issue a receipt to the buyer. Seller is also obliged to register received revenue at the Financial Authority online; in case of technical failure this must be done within 48 hours.

© Stoklasa textilní galanterie s.r.o. 2021.
To achieve the required functionality this site uses cookies. By continuing to browse the site, you agree to our use of cookies.
More information.
I understand