… serving You 31 years

For English call
(+420) 730 525 154
Mon-Fri: 8:00-16:00
or write to us

Pour Française

Para Español

Per Italiano
(+420) 735 750 451
www.stoklasa-eu.com
Haberdashery Stoklasa - wholesale
Průmyslová 13, 747 23 Bolatice
tel: 553 677 777, email: eshop@stoklasa-eu.com

Sequins And Glitters
TIP: Filter by colour, price, composition etc.
Elastic Sequin Trimming width 10 mm 520128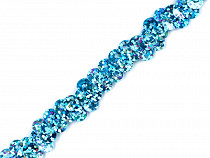 Flower Sequins Ø15 mm Metallic Hologram 220912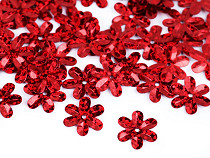 Loose Flat Sequins Ø6 mm Metallic 200860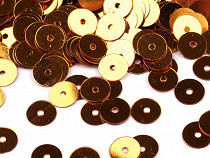 Mini Snowflake Sequins Ø5 mm 340097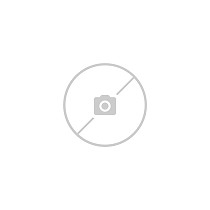 Diameter: 5 mm
Pulling hole: 0,8 mm
Package: 20 g
Shiny
2.185 EUR
/ excl. VAT (1 bag)
Powder Glitter in a Dose of 2.5-3 g 340174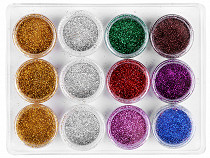 Reversible Sequins Ø6 mm 200046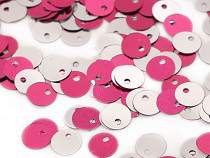 Sequin Trim Braid Ø6 mm Rainbow 520149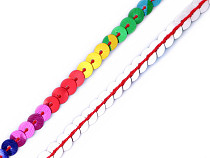 Diameter of sequin: 6 mm
Length: 10 m, 90 m
Shiny
7.110 EUR
/ excl. VAT (90 m)
Sequins Ø19 mm Snowflakes 200030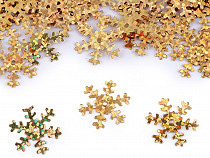 Sequins Ø20 mm Snowflakes 200031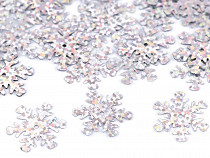 Sequins Ø7 mm AB effect 340095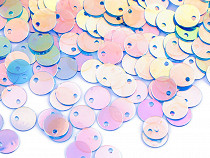 Sequins Ø8 mm AB effect 340093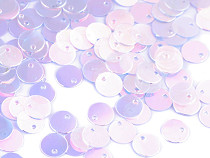 Sequins Ø8 mm AB matt 340096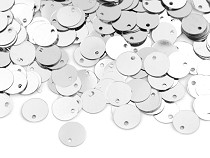 Sequins And Glitters
Sequins and glitters will add final glittering touch to your creation of decorations and clothes. Glitters are powdery, alternatively in spray, and they are being imprinted into wet base which could be decoupage glue, textile T-shirt colour as well as diluted disperse glue. Having got dried, glitters keep on surface, embellishing thus objects, clothes and decorations. Sequins are use especially by fashion designers to be sewn on clothes and costumes for dancers, figure skaters. We offer classical flat sequins, cupped sequins, sequins with velvet or hologram impression and sequins in various shapes, sizes and packages.
According to the law of registration of sales the seller is obliged to issue a receipt to the buyer. Seller is also obliged to register received revenue at the Financial Authority online; in case of technical failure this must be done within 48 hours.

© Stoklasa textilní galanterie s.r.o. 2021.
To achieve the required functionality this site uses cookies. By continuing to browse the site, you agree to our use of cookies.
More information.
I understand