… serving You 31 years

For English call
(+420) 730 525 154
Mon-Fri: 8:00-16:00
or write to us

Pour Française

Para Español

Per Italiano
(+420) 735 750 451
Are you an Entrepreneur or Business owner in EU country? Then register at our site and benefit from buying wholesale. Special offer for new wholesalers - get free shipping for your 1st order over 50Eur! More here.
www.stoklasa-eu.com
Haberdashery Stoklasa - wholesale
Průmyslová 13, 747 23 Bolatice
tel: 553 677 777, email: eshop@stoklasa-eu.com

Raincoats and ponchos
We are thinking about your health and want to keep you dry in rainy weather. For the little ones we have raincoats in interesting colors and with different motives for the rainy days, for adults we offer tourist multicolored capes, which will be not be overlooked. It does not hurt to have at home in the supply an extra raincoat.
TIP: Filter by colour, price, composition etc.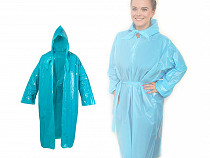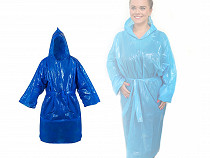 Children's Raincoat dinosaur, car, bunny, ufo 540148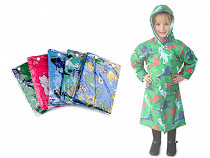 Children's Raincoat with Hood, Elf 540143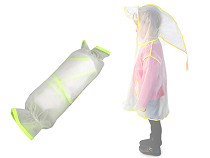 Length: 54; 59; 62; 64; 68; 77 cm
Size: S; M; L; XL; XXL; XXXL
7.299 EUR
/ excl. VAT (1 pc.)
Children's poncho / raincoat 540151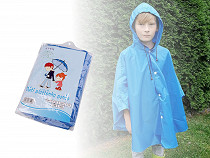 Kids Raincoat / Poncho, disposable 540146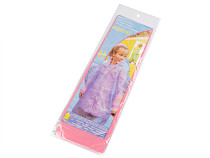 Kids Raincoat 120-140 cm 540138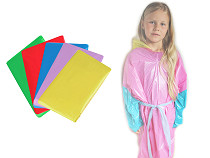 Kids Raincoat Butterfly, Dolphin, Frog, Bumble Bee 540142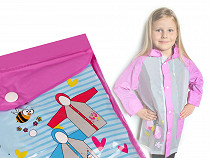 Mens Raincoat Camouglage 540147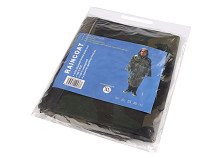 Size XL: 165 - 175 cm
Size XXL: 175 - 180 cm
Size 3XL: 180 - 190 cm
10.594 EUR
/ excl. VAT (1 pc.)
Mens Raincoat with Reflective Elements 540145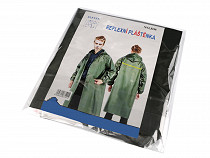 According to the law of registration of sales the seller is obliged to issue a receipt to the buyer. Seller is also obliged to register received revenue at the Financial Authority online; in case of technical failure this must be done within 48 hours.

© Stoklasa textilní galanterie s.r.o. 2021.
To achieve the required functionality this site uses cookies. By continuing to browse the site, you agree to our use of cookies.
More information.
I understand