… serving You 31 years

For English call
(+420) 730 525 154
Mon-Fri: 8:00-16:00
or write to us

Pour Française

Para Español

Per Italiano
(+420) 735 750 451
www.stoklasa-eu.com
Haberdashery Stoklasa - wholesale
Průmyslová 13, 747 23 Bolatice
tel: 553 677 777, email: eshop@stoklasa-eu.com

Men's Hats and Sets
TIP: Filter by colour, price, composition etc.
Mens / Boys Winter Hat with Peak 810481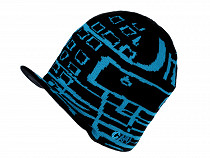 Mens Winter Hat and Snood Set 810415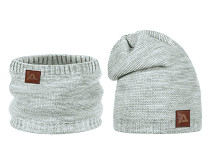 Mens Winter Set Hat and Snood 810410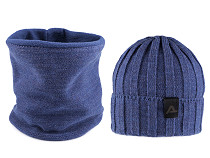 Softshell Sports Headband Unisex 810792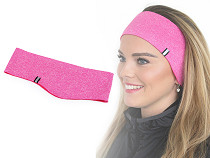 Softshell Sports Headband Unisex 810793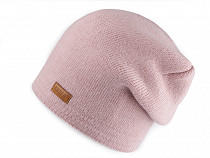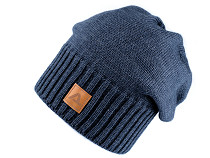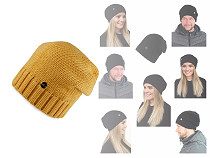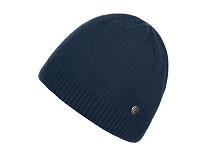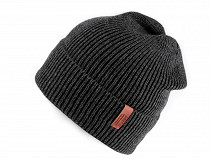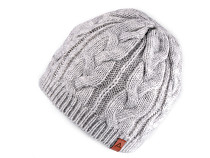 Winter Hat with Norwegian pattern 820609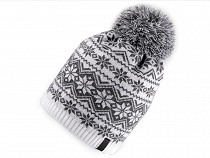 According to the law of registration of sales the seller is obliged to issue a receipt to the buyer. Seller is also obliged to register received revenue at the Financial Authority online; in case of technical failure this must be done within 48 hours.

© Stoklasa textilní galanterie s.r.o. 2021.
To achieve the required functionality this site uses cookies. By continuing to browse the site, you agree to our use of cookies.
More information.
I understand