… serving You 31 years

For English call
(+420) 730 525 154
Mon-Fri: 8:00-16:00
or write to us

Pour Française

Para Español

Per Italiano
(+420) 735 750 451
Are you an Entrepreneur or Business owner in EU country? Then register at our site and benefit from buying wholesale. Special offer for new wholesalers - get free shipping for your 1st order over 50Eur! More here.
www.stoklasa-eu.com
Haberdashery Stoklasa - wholesale
Průmyslová 13, 747 23 Bolatice
tel: 553 677 777, email: eshop@stoklasa-eu.com

Creating Wedding Corsage
TIP: Filter by colour, price, composition etc.
Satin Wedding Ribbon Bow width 35 mm 190195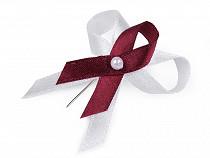 Decorative / Pearl Headed Pins length 38 mm 030082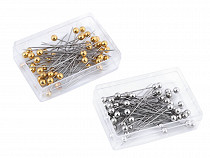 Floral / Florist Pistils on Wire 780759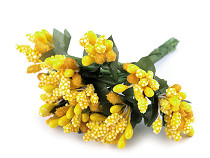 Flower Pick / Boutonnierre Ø10-15 mm 780129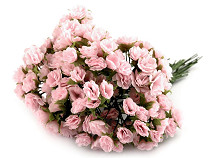 Glitter Glue on Heart and Round Cabochon Gem 750849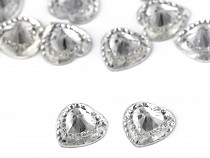 4.500 EUR
/ excl. VAT (100 pc.)
Organza Flower Applique with Rhinestone and Bow 400092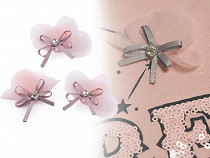 Organza Wedding Flower on Nylon length 16 cm 400137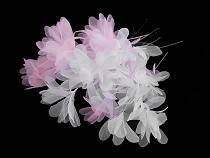 3.240 EUR
/ excl. VAT (20 pc.)
Pearl Headed Pins length 78 mm 030083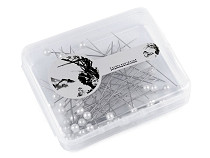 Length: 78 mm
Diameter of wire: 0,76 mm
Diameter of head: 6 mm
Package content: 50 pc
Weight: 50 g
21.450 EUR
/ excl. VAT (650 pc.)
Rose on Wire for DIY Boutonniere Ø25 mm 790865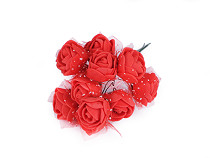 Satin Bow 30x35 mm with Bead 430414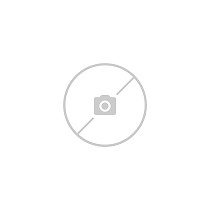 Satin Wedding Ribbon Bow width 30-40 mm 430496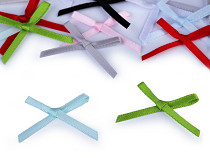 Wedding Boutonniere with Safety Pin 330998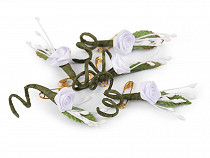 According to the law of registration of sales the seller is obliged to issue a receipt to the buyer. Seller is also obliged to register received revenue at the Financial Authority online; in case of technical failure this must be done within 48 hours.

© Stoklasa textilní galanterie s.r.o. 2021.
To achieve the required functionality this site uses cookies. By continuing to browse the site, you agree to our use of cookies.
More information.
I understand