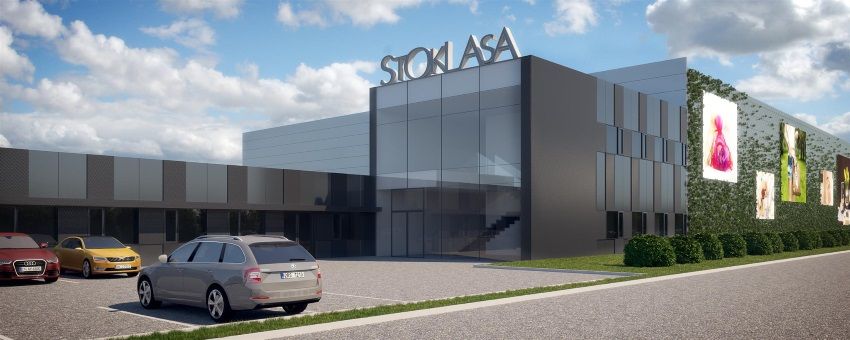 Notice of change in registered office address
Dear Business Partners,

We hereby inform you that effective October 31st, 2019 our Registered office
address has changed as under:
Stoklasa textilní galanterie s.r.o.
Průmyslová 13
747 23 Bolatice
Czech Rep.
Other identifying information remains unchanged. We kindly ask you to note this
change and include this new address on all tax documents and other legal
documents.

Thank you for understanding and respecting the above change.
Kind Regards,
Ing. Leo Stoklasa
CEO