… serving You 31 years

For English call
(+420) 730 525 154
Mon-Fri: 8:00-16:00
or write to us

Pour Française

Para Español

Per Italiano
(+420) 735 750 451
www.stoklasa-eu.com
Haberdashery Stoklasa - wholesale
Průmyslová 13, 747 23 Bolatice
tel: 553 677 777, email: eshop@stoklasa-eu.com

Wedding Decorations
TIP: Filter by colour, price, composition etc.
Artificial Flower Heads Ø50 mm 390653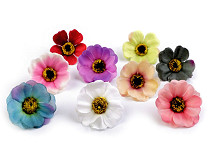 Artificial Flower/Floral Arrangement 780802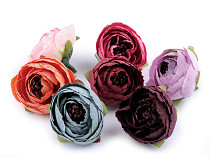 Artificial Roses / Flower Bouquet 790939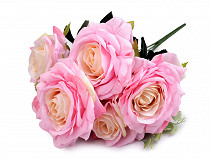 Length: 26 cm
Diameter: 10 cm
7.848 EUR
/ excl. VAT (6 pc.)
Carnival Top Hat DIY 750287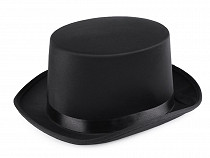 Decorative Foam Rose Ø4 cm 740634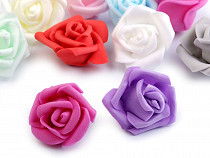 Decorative Rose Petals 780685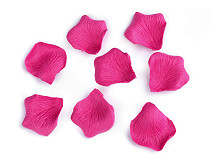 Wedding Tags MR and MRS to Hang 790859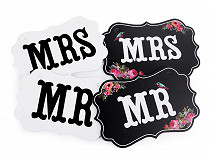 Artificial Berries Pick with Leaves 780210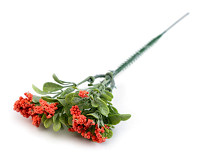 Artificial Bouquet of Daisies 840368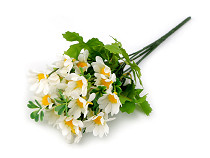 Artificial Bouquet of Ranunculus and Hydrangea 840365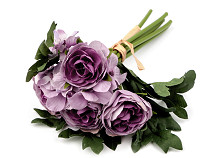 Artificial Bouquet of Roses 840405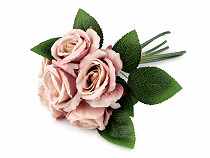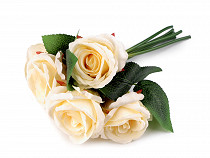 Artificial Craft Fake Tea Rose Flower Heads Ø10 cm 780798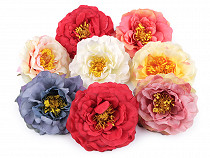 According to the law of registration of sales the seller is obliged to issue a receipt to the buyer. Seller is also obliged to register received revenue at the Financial Authority online; in case of technical failure this must be done within 48 hours.

© Stoklasa textilní galanterie s.r.o. 2021.
To achieve the required functionality this site uses cookies. By continuing to browse the site, you agree to our use of cookies.
More information.
I understand