… serving You 31 years

For English call
(+420) 730 525 154
Mon-Fri: 8:00-16:00
or write to us

Pour Française

Para Español

Per Italiano
(+420) 735 750 451
Are you an Entrepreneur or Business owner in EU country? Then register at our site and benefit from buying wholesale. Special offer for new wholesalers - get free shipping for your 1st order over 50Eur! More here.
Wedding
» Packing of Gifts, Cakes and Candy
www.stoklasa-eu.com
Haberdashery Stoklasa - wholesale
Průmyslová 13, 747 23 Bolatice
tel: 553 677 777, email: eshop@stoklasa-eu.com

Packing of Gifts, Cakes and Candy

TIP: Filter by colour, price, composition etc.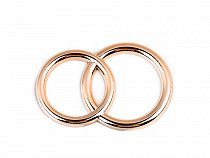 4.500 EUR
/ excl. VAT (50 pc.)
Organza Gift bag 6.5x9 cm with glitters 130499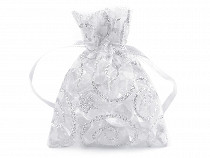 Cellophane Wrapping Foil 0.75x1 m 780215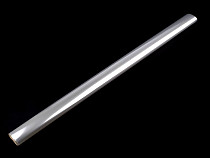 11.500 EUR
/ excl. VAT (100 pc.)
Cotton Braided String with Leaves width 30 mm 510709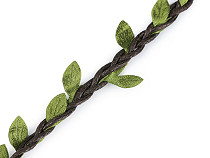 4.050 EUR
/ excl. VAT (10 m)
Decorative Wedding Rings 240863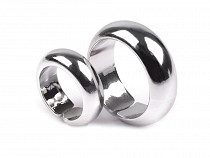 Diameter: 18 mm, 23 mm
Width: 7,8 mm
41.500 EUR
/ excl. VAT (500 pr.)
Folding Paper Box with Window and Ribbon 780254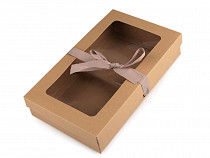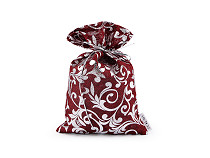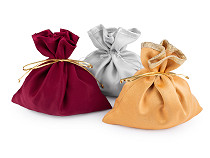 Gift Bag with Ornaments 22x30 cm 810764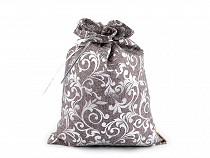 Christmas Gift Bag 19x25 cm 810774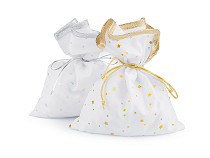 Christmas Gift Bag Stars 18x23 cm 810964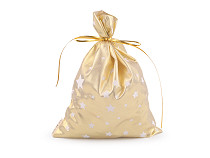 Christmas Tulle Gift Bag 19x27 cm with Stars 810775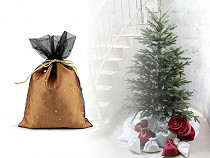 According to the law of registration of sales the seller is obliged to issue a receipt to the buyer. Seller is also obliged to register received revenue at the Financial Authority online; in case of technical failure this must be done within 48 hours.

© Stoklasa textilní galanterie s.r.o. 2021.
To achieve the required functionality this site uses cookies. By continuing to browse the site, you agree to our use of cookies.
More information.
I understand