… serving You 31 years

For English call
(+420) 730 525 154
Mon-Fri: 8:00-16:00
or write to us

Pour Française

Para Español

Per Italiano
(+420) 735 750 451
Are you an Entrepreneur or Business owner in EU country? Then register at our site and benefit from buying wholesale. Special offer for new wholesalers - get free shipping for your 1st order over 50Eur! More here.
www.stoklasa-eu.com
Haberdashery Stoklasa - wholesale
Průmyslová 13, 747 23 Bolatice
tel: 553 677 777, email: eshop@stoklasa-eu.com

Lingerie, Boxers, Tights and Thigh Bands
TIP: Filter by colour, price, composition etc.
Evona thermal underwear 810969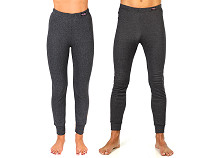 13.021 EUR
/ excl. VAT (1 pc.)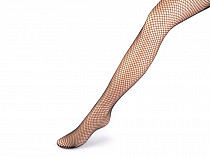 9.066 EUR
/ excl. VAT (6 pc.)
Lace Thigh Bands Anti-Chafing Protection 790544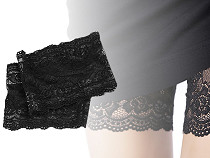 Height: 14 cm
Size: S, A, B, C, D, E, F
Packing: 1 pair
5.181 EUR
/ excl. VAT (1 pr.)
Lace Thigh Bands with Silicone / Anti-Chafing Protection 790390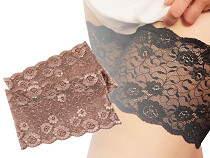 Ladies Anti-Chafing Protection Shorts 790389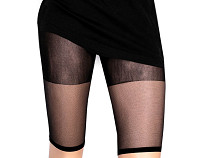 Laser Cut Hipster Panties 810829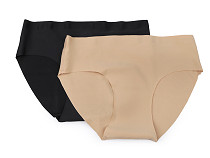 Men's boxers Evona 810971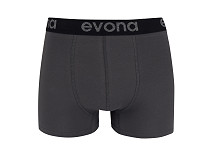 Stockings Calze Self-holding 20 Denier 690609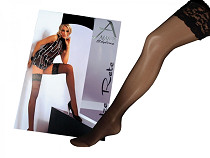 Women´s tights 20 Denier Evona 690806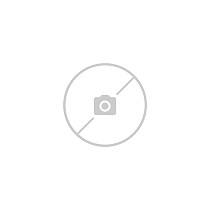 Women's Tights, 40 Denier 290660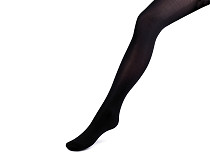 2.208 EUR
/ excl. VAT (1 pc.)
Women's Tights, 60 Denier 290659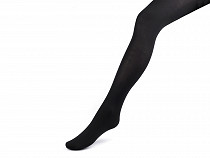 2.658 EUR
/ excl. VAT (1 pc.)
Women's Cotton Leggings with Elastane, Evona 290739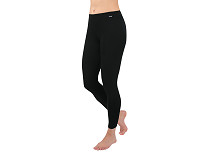 16.625 EUR
/ excl. VAT (1 pc.)
According to the law of registration of sales the seller is obliged to issue a receipt to the buyer. Seller is also obliged to register received revenue at the Financial Authority online; in case of technical failure this must be done within 48 hours.

© Stoklasa textilní galanterie s.r.o. 2021.
To achieve the required functionality this site uses cookies. By continuing to browse the site, you agree to our use of cookies.
More information.
I understand