… serving You 31 years

For English call
(+420) 730 525 154
Mon-Fri: 8:00-16:00
or write to us

Pour Française

Para Español

Per Italiano
(+420) 735 750 451
Are you an Entrepreneur or Business owner in EU country? Then register at our site and benefit from buying wholesale. Special offer for new wholesalers - get free shipping for your 1st order over 50Eur! More here.
www.stoklasa-eu.com
Haberdashery Stoklasa - wholesale
Průmyslová 13, 747 23 Bolatice
tel: 553 677 777, email: eshop@stoklasa-eu.com

About us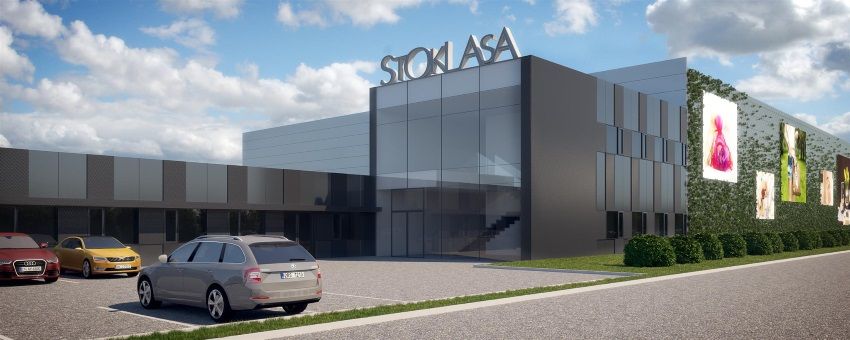 It started with golden button. In the former Czechoslovakia was impossible to find golden button before 1990's, remembers with a smile on his face the owner of STOKLASA company - Ing. Leo Stoklasa, who together with his wife started the business:
"My wife wanted to have dress with gold buttons, she saw a picture of it in then popular magazine BURDA, but gold buttons was the hardest thing to find. We had to travel to close by country Poland where we found them. We noticed that stores in Poland were stocked not only with buttons, but also threads, linings and other goods that were missing in the former Czechoslovakia market. This is how the idea was born and later the company."
Successful entrepreneur recalls the beginnings of his business that started on the first floor of his parents house. Cross-border imports were not common in the nineties, so there was a high demand for imported goods. But it was necessary to load the car and drive personally to various stores and offer the goods. Soon enough more sales-mans were hired to drive to different locations in the country and nearby countries.
"Few years ago 90% percent of our goods was sold from our pickup trucks, we delivered also to Slovakia, Poland and Hungary. It was time-consuming and also expensive. Fortunately the Internet came just in time to start the e-shop."
8 Languages
in which e-shop operates: English, Czech, Hungarian, German, Polish, Slovak, French and Romanian.
16 retail stores
are currently operating in the Czech Republic. You can find them in Olomouc, Opava, Brno, Ostrava, Prague and Zlin.
99% satisfaction
according to the popular feedback company "Heureka", where we received over 14 800 reviews. E-shop Stoklasa was also awarded with Certificate "Verified by Customers".
249 employees
are currently working in our company.
43 000+ items
the number of items in stock.
242 479 orders
were processed in the year 2020.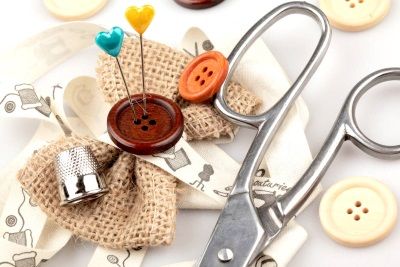 Internet changed everything
Over 80% of turnover is from our e-shop. Initially half of the trade consisted of imports and the other exports, today the situation begins to slowly but surely change, in favor of the exported goods. "I am a supporter of the European Union. Borders between EU countries are open, no more customs, which is a huge benefit for the trade. We started with two or three employees, today we employ 249 people. And our turnover excluding taxes in 2020 was close to 452 million CZK, " says proudly Leo Stoklasa.

Victory in the "Heureka ShopRoku 2017" (Heureka shop of the year 2017) in the Haberdashery category shows the satisfaction of our customers.

The APEK certificate guarantees the reliability and quality of our e-shop.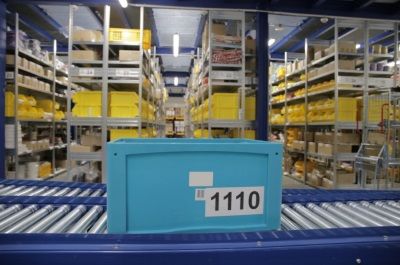 Modern warehouse for fast shipping
In 2018 we built a large automated warehouse. Moving more than 40,000 items was a very demanding logistics operation, which we managed thanks to the great support of our employees. The new warehouse system now provides customers with a better insight into the availability of different product variants, additional modes of transport and faster delivery handling. A beautiful new environment is motivating for our employees as well.What are the benefits and changes of a new warehouse?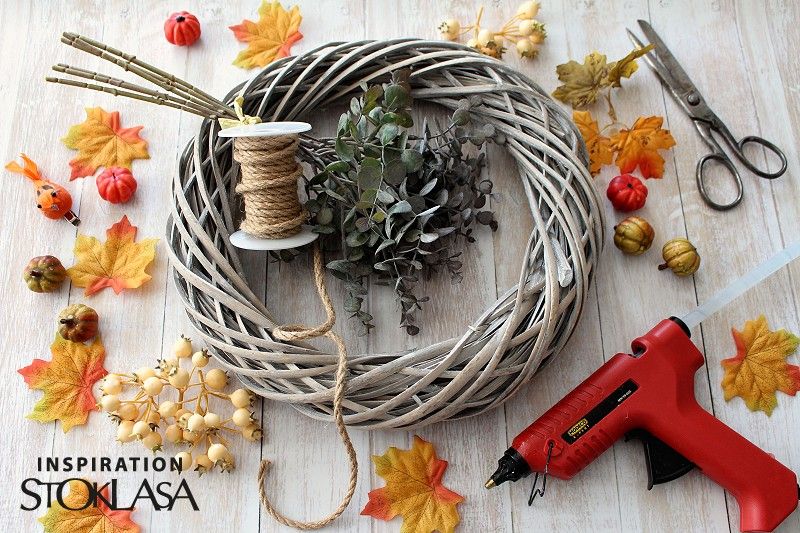 Everyday inspiration
We've collected some of the most interesting inspirations for you, full of tips and ideas. We also post daily inspiration on Facebook, Instagram and Pinterest, follow us to stay in touch.
16 retail shops
If you prefer classic in-store shopping, we are inviting you to visit one of our stores (in the Czech Republic).
According to the law of registration of sales the seller is obliged to issue a receipt to the buyer. Seller is also obliged to register received revenue at the Financial Authority online; in case of technical failure this must be done within 48 hours.

© Stoklasa textilní galanterie s.r.o. 2021.
To achieve the required functionality this site uses cookies. By continuing to browse the site, you agree to our use of cookies.
More information.
I understand