BREXIT - information for customers from Great Britain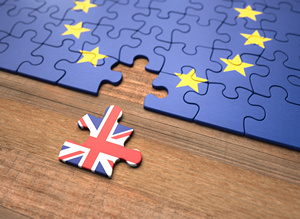 The end of the Brexit transition period came to a close, therefore we are bringing you some information as to what to expect when continuing in our collaboration. Orders with a delivery address to Great Britain are accepted and processed now.
Please note that there will be the following changes for UK customers:
We hope to find a common path so that we can continue to work together.