Christmas gift ideas
28.11.2019 | | Seen: 506x
Soon we will have Christmas, one of the most beautiful seasons of the year. We've picked up some tips for gifts.

Find the perfect gift for everyone on your list this holiday season, no matter your budget. Browse gift guides for Mom, the guys, kids, pets, and more. Or, get unique ideas for DIY presents.
---
---
FOR HER
---
FOR HIM
---
FOR GRANNY
---
GIFTS FOR EVERYONE
Every creative soul will appreciate a gift voucher for our eshop, where they can choose from a wide assortment of haberdashery and creative needs. The department of jewelery, fashion and clothing accessories or decorations have a lot to choose from, for those who do not create.
You can now personalize vouchers simply from the comfort of your home and print or email them as a gift.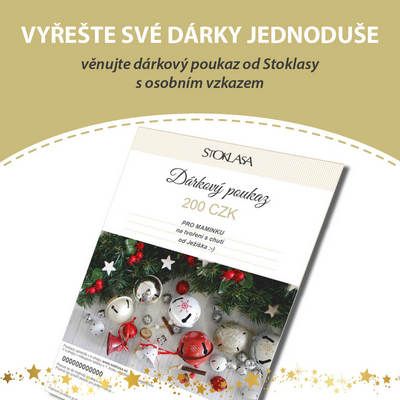 Discussion:
Only subscribed members may contribute.