Shamballa Bracelet
3.8.2018 | | Seen: 380x
Try to make a shamballa bracelet according to our photo instructions.
Shamballa bracelets always look great and can be worn for any clothing. These are unisex bracelets, good for both women and men, regardless of whether they are deeper in meaning, or whether they just like it.
Necessary Material:                                        
Photo Instruction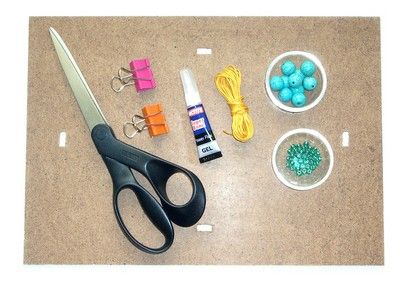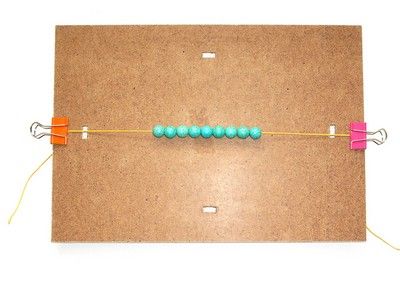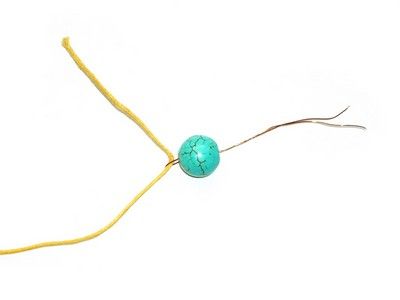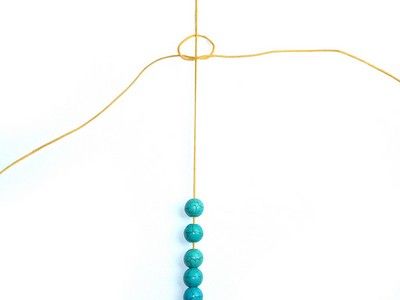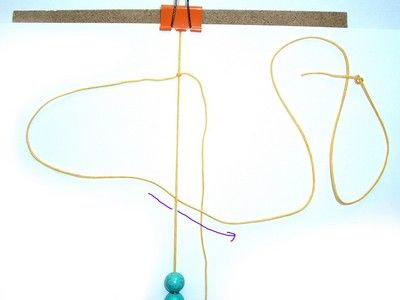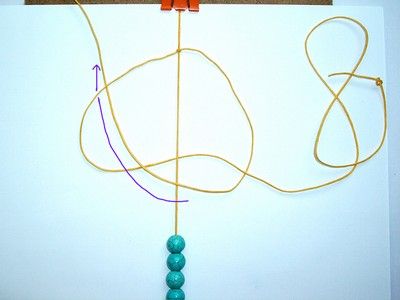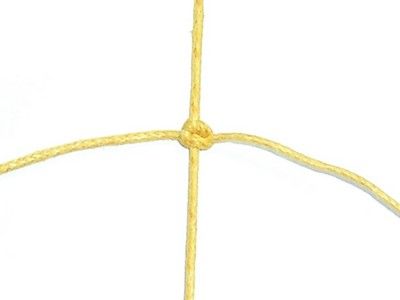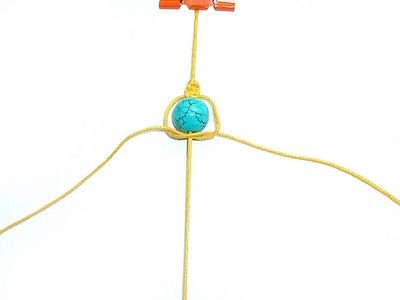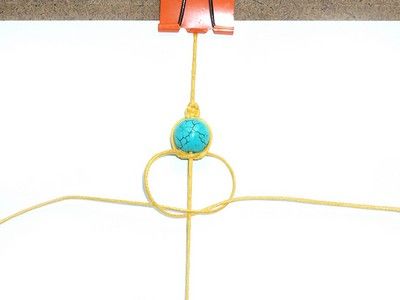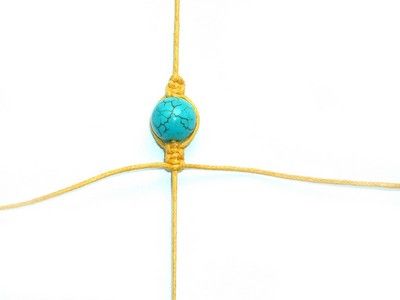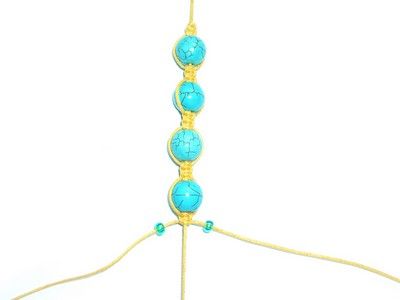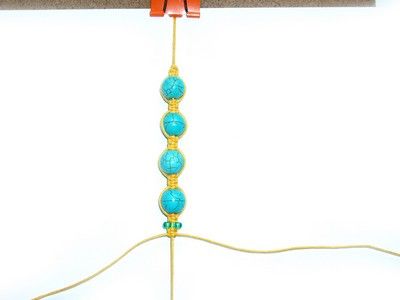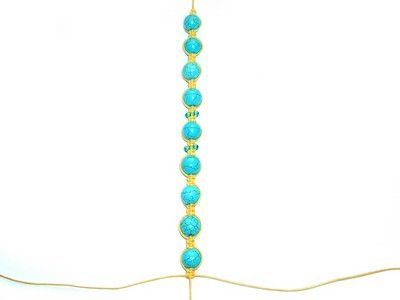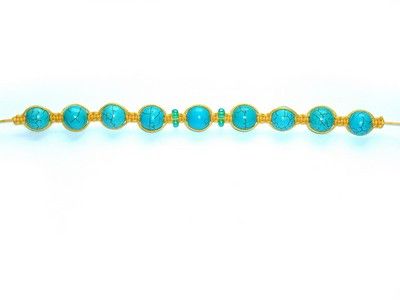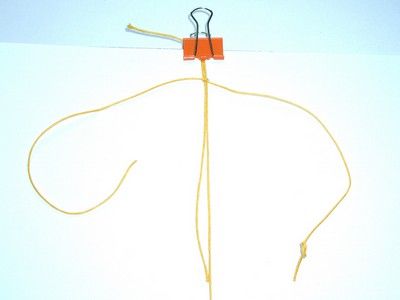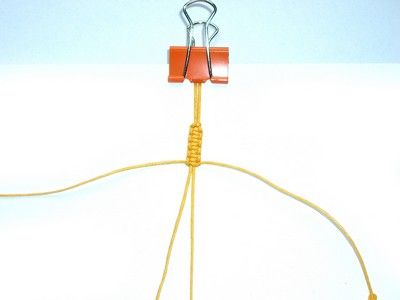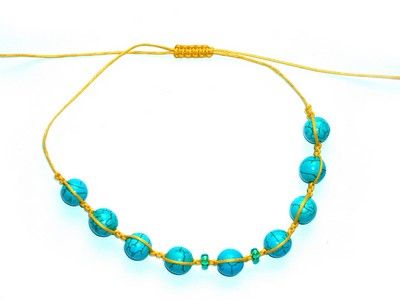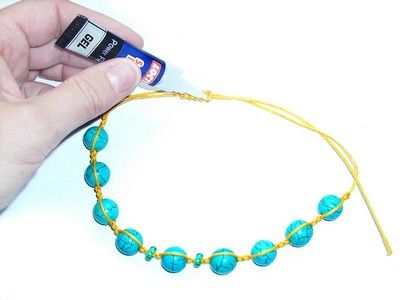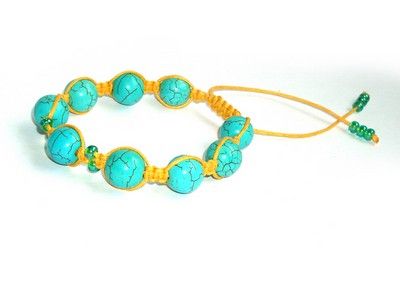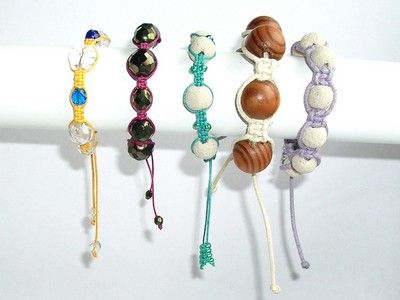 Discussion:
Only subscribed members may contribute.