If you love heading to the local Shops and Markets, then a Crochet Market Tote Bag is something that you should be using.
It has that wonderful look and texture of the old netted fruit bags. It also allows your produce to breathe.
Materials:

Photo instructions
1) Starting with row 1 single crochet - 27 st (stitch).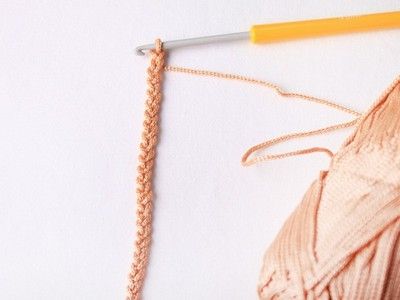 2) At the end, we will make one more loop - two loops on the hook, yarn over and continue in single crochet stitch (27).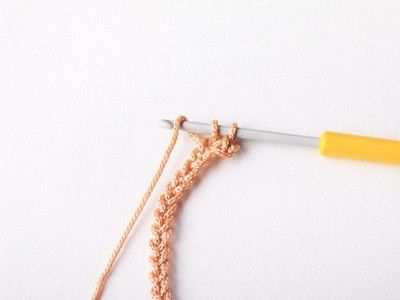 3) Continue to the end of row, at the end make an extra loop.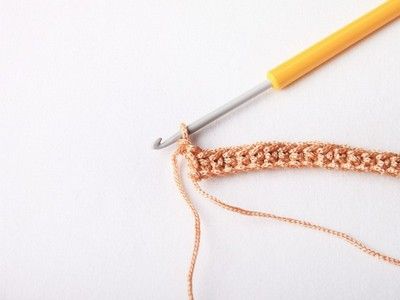 4) Crochet 6 single rows.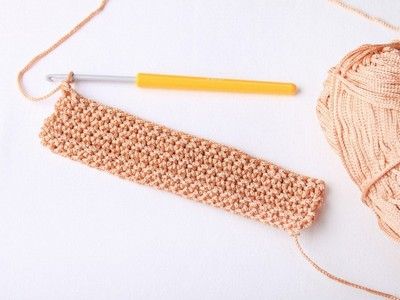 5) At the end of 6th row make 10 crochet stitches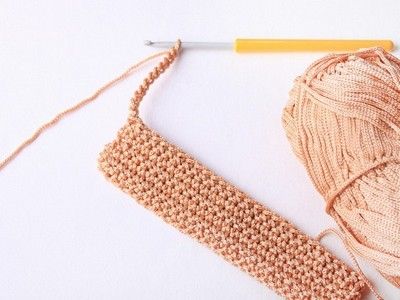 6) Continue crocheting from the second loop in row.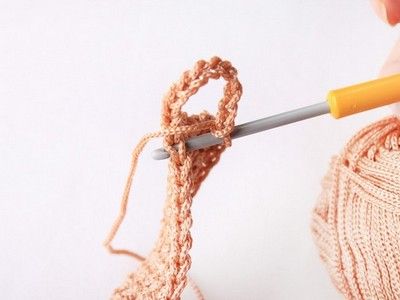 7) Make a firm loop.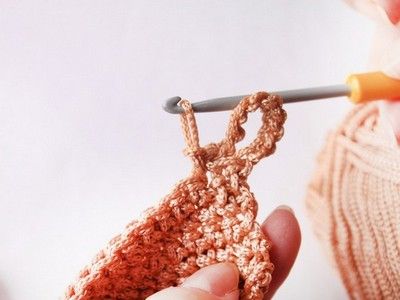 8) Continue the same way till the end of the row.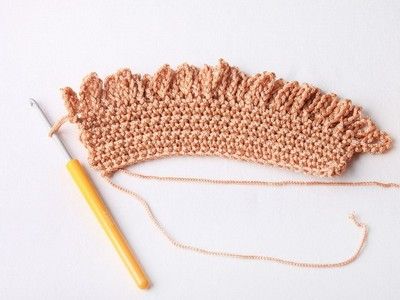 9) At the end make 9 crochet stitches.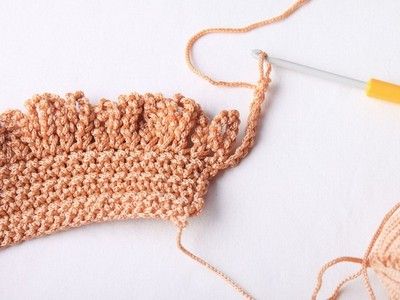 10) And connect it to the first loop.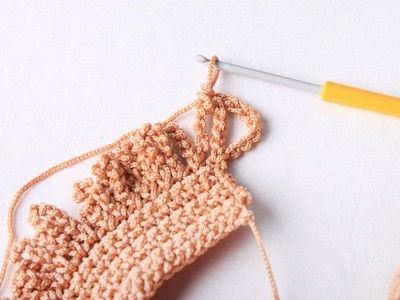 11) Continue till the end the same way.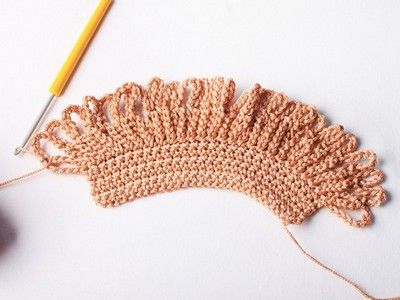 12) This way crochet 45 rows.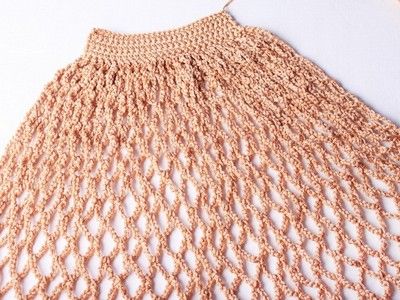 13) We count the rows as follows - one side.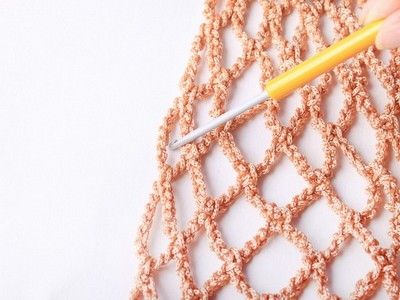 14) Another one next to it.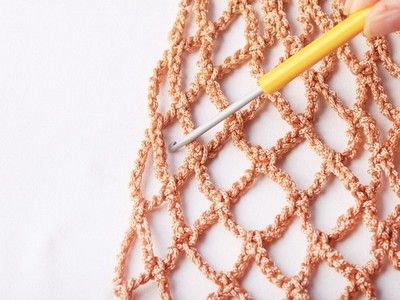 15) Bend the bottom up.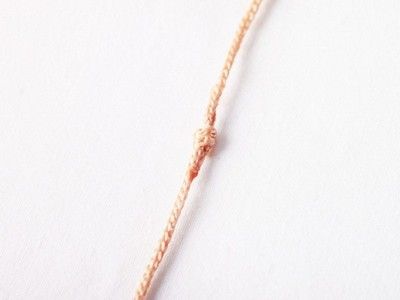 16) We will finish as follows: we will make 3 rows stitches.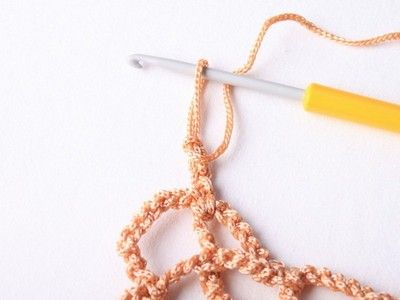 17) Connect to the first loop.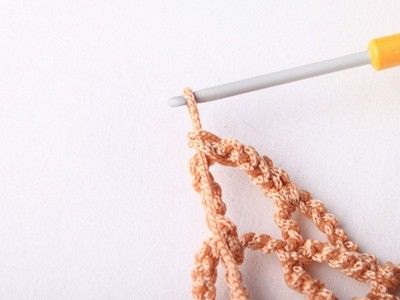 18) And so gradually connect all loops.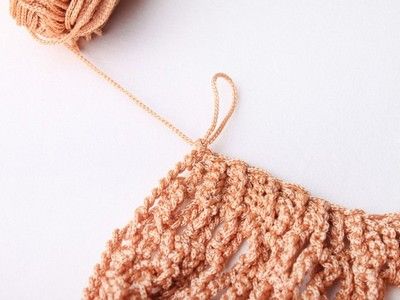 19) Crochet 6 rows of short pillars.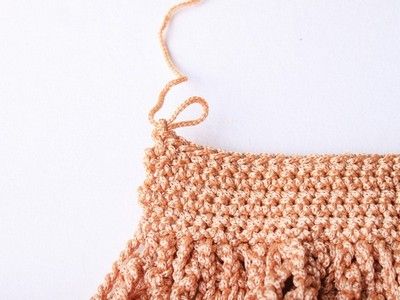 20) Now let crochet the handle, 70 rows for a handbag, 100 rows for a shoulder bag.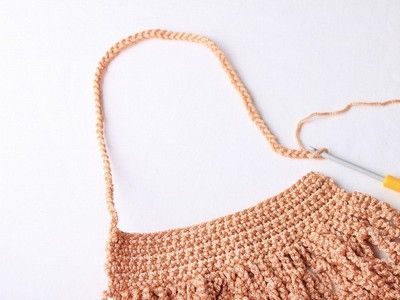 21) Connect with bag.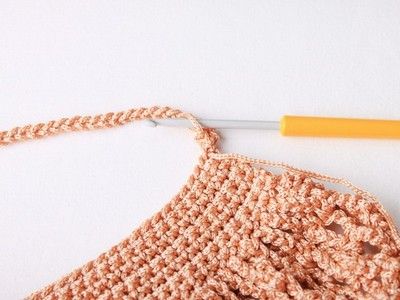 22) On the side we make 6 short rows.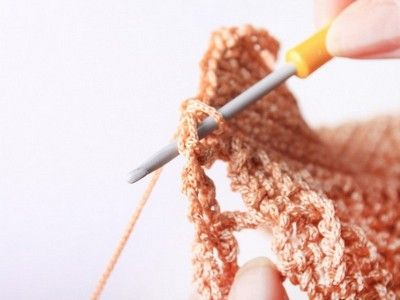 23) Connect.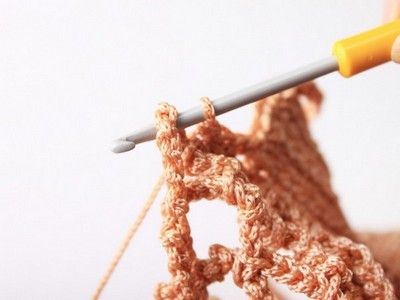 24) This way we pick up the side of the bag.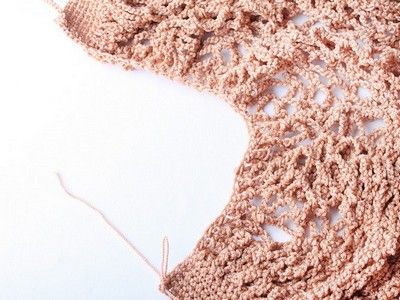 25) We'll do the same on the other side.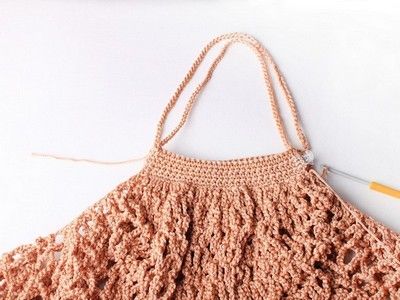 26) We keep going so that we crochet around the perimeter.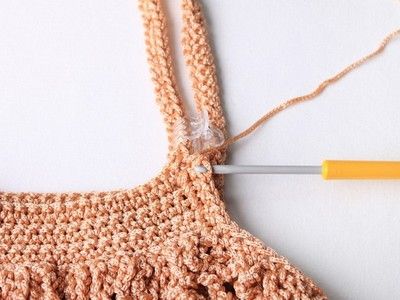 27) The same way we continued second row.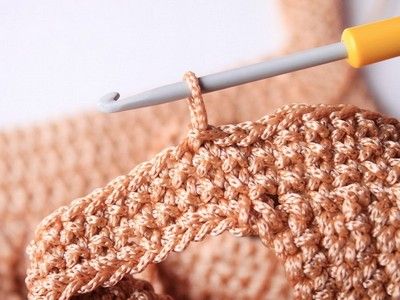 28) Cut the yarn and light the end of yarn with lighter.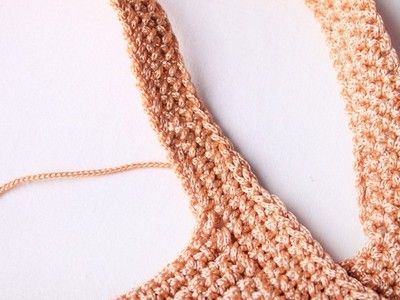 29) Decorate the bag by sewing on a tag.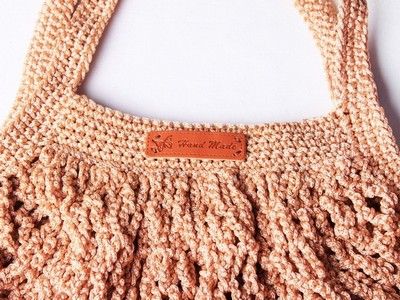 30) We have a ready-made bag for shopping or the beach (the sand will certainly not stay in it) :-)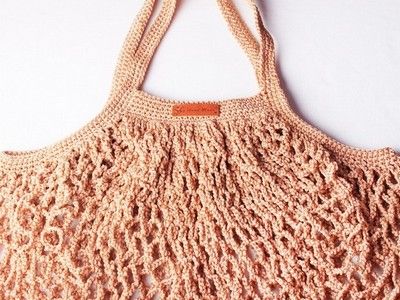 31) We can create different colors and variants (if we use thinner yarn, the bag will be smaller).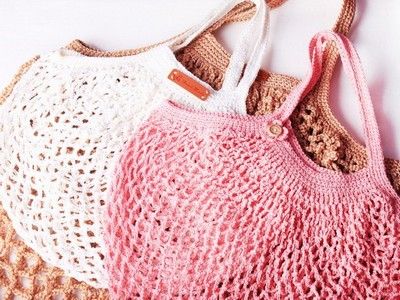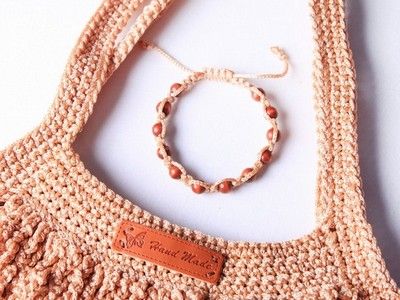 The instructions were prepared by Mrs Tóthová.
Only subscribed members may contribute.