Spring and Easter Decorations
20.3.2017 | | Seen: 3135x
Easter is perceived as time to welcome Spring. If you have some spare time, you can try to create your own spring decorations, that will change into Easter Decorations with small touches.
Are you creative?
We have a few ideas for your inspiration...
It will show you how quickly, easily and affordably decorate
your house or appartment in a Spring mode.
✿✿✿✿✿

Variety of Wreaths will never disappoint as an impressive decoration.
To the straw, twig or styrofoam wreath is glue gun the best to use for attaching different decorations.
✿✿✿✿✿

Most of Easter decorations, of course revolve around Eggs.
Easter egg symbolizes fertility, rebirth, return of spring, sun and thanks to the shell it also symbolizes safety.
Decorating Easter Eggs could be quite relaxing.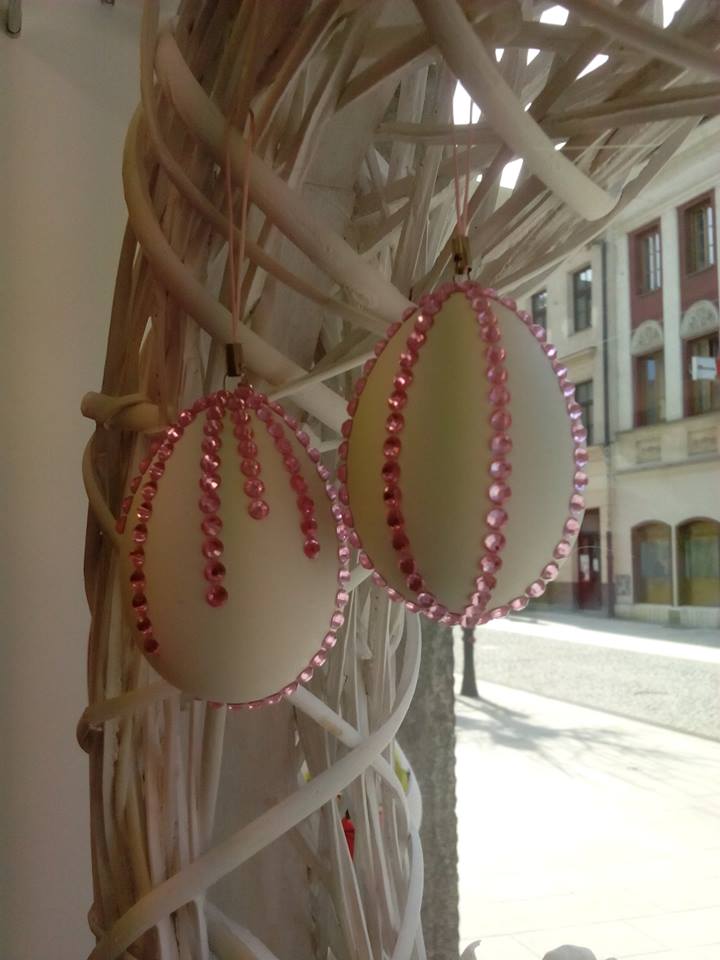 To decorate, you can use our wide range of haberdashery items.
Ribbons, Lace, Buttons, Strings - decorating possibilities are endless.
Try to look even in the Scrapbooking category, where you will find interesting adhesive decorations.
✿✿✿✿✿
One Wreath - 3 different ways
- a slight change is enough
✿✿✿✿✿
We hope that we inspired you at least a little bit
and that you will find something in our wide selection
to decorate your home.
Discussion:
Only subscribed members may contribute.