Natural Cork
19.3.2018 | | Seen: 2150x
From this cork you can sew and decorate! It is processed on soft cork cloth or paper with a number of excellent properties. It is soft, warm, durable and easy to maintain. And it really looks great.
Cork self-adhesive tape


can be used on all smooth materials such as paper, plastic, wood, glass, etc. You can decorate old boxes with it and give them a new life. It is beautiful on greeting cards, diaries, albums, photo frames etc. It is also suitable for original gift wrapping.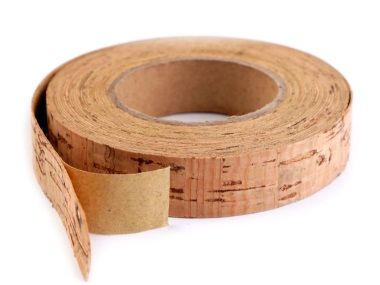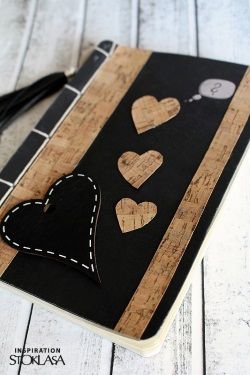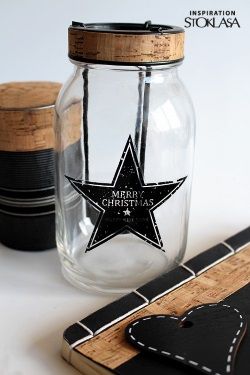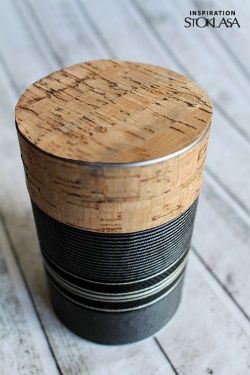 Cork Paper and Stickers
Cork paper can be easily cut to the desired shape. It is quite firm, on the other hand can be torn. You can adorn it with self-adhesive pearls, or write and paint on it etc.
Stickers have a self-adhesive layer on the underside. You can choose from several finished shapes.
Cork Fabric
Cork with organic glue laminates into plates. Then it is cut with sharp cutting tools into very thin sheets that are transferred to the carrier fabric. Then the cork can be treated like a cloth or a leather. Each product is unique because the surface structure of the cork material is different. You can choose from several surface structures that you can combine with each other or with other textile materials.
Cork is the perfect material thanks to its properties. It has great insulating properties, shock absorbing, water repellent, stable in shape and very wear-resistant. To the touch is soft, warm and natural, is antistatic and even breathable. Thanks to its durability, its maintenance is easy, and objects can be easily wiped with a damp cloth.
Processing cork is just fun. You can use it for sewing handbags, bags, wallets, cases, packaging, fashion accessories and jewelery. It is also suitable for making baskets, place mats, hanging pillows on the couch etc.
If you don't feel like sewing, it don't matter, you can buy a ready-made cork pencil case from our offer.
Discussion:
Only subscribed members may contribute.