Macramé Gnome – Step-by-step tutorial
11.11.2022 | | Seen: 588x
Macrame elves bring happiness and good mood to every home. Make one with us by following the simple step-by-step tutorial.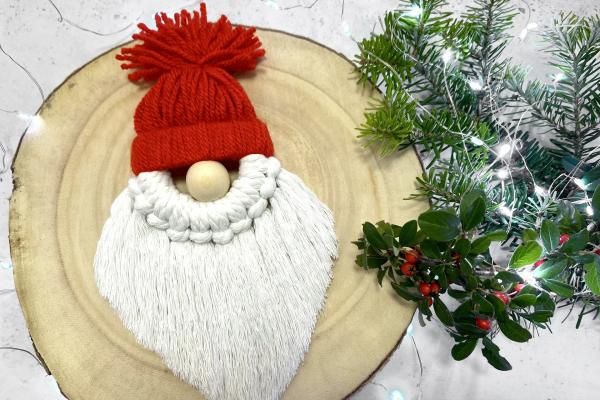 Macramé Gnome – Step-by-step tutorial
Advent Season is slowly approaching and it's time to start thinking about this year's Christmas decorations. Gnomes are a popular Christmas decoration and for a good reason! They're cute, cheerful, and easy to make. Making your gnome is a great way to add a personal touch to your holiday decorating. Plus, it's a fun project that the whole family can enjoy. So gather up your supplies, and let's get started!
Materials and Tools:
ruler
craft paper
adhesive tape
pencil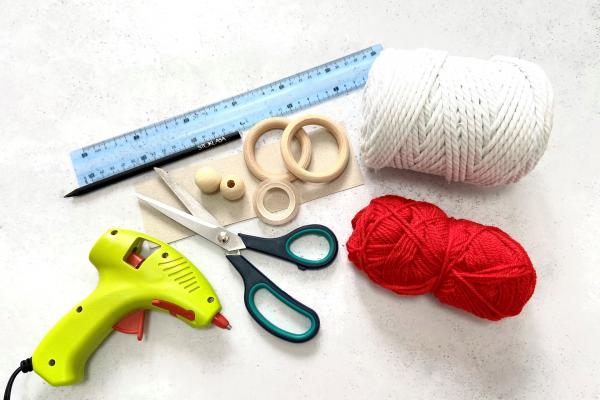 Author of the instructions: Eva Janečková
Necessary Material:
Necessary Tools:
Discussion:
Only subscribed members may contribute.