Crochet is a passion. For all skilled people we have prepared inspirations and tips that can be useful.

Handicrafts such as knitting, crochet and embroidery are great therapies for mental health, they help to soothe and maintain mental balance. According to research, they may even delay the onset of old age dementia.
Almost anything can be crocheted - clothes, slippers, toys, bags, blankets, tablecloths, table runners, baskets and so much more ...
How to choose a suitable yarn?

There are different types of yarn and each is suitable for different products.
Before crocheting it is therefore important to answer a few questions:

What do I want to make from yarn?
What will be the approximate consumption?
For what and how often will the thing be used?
Who is it for?
How to care for it?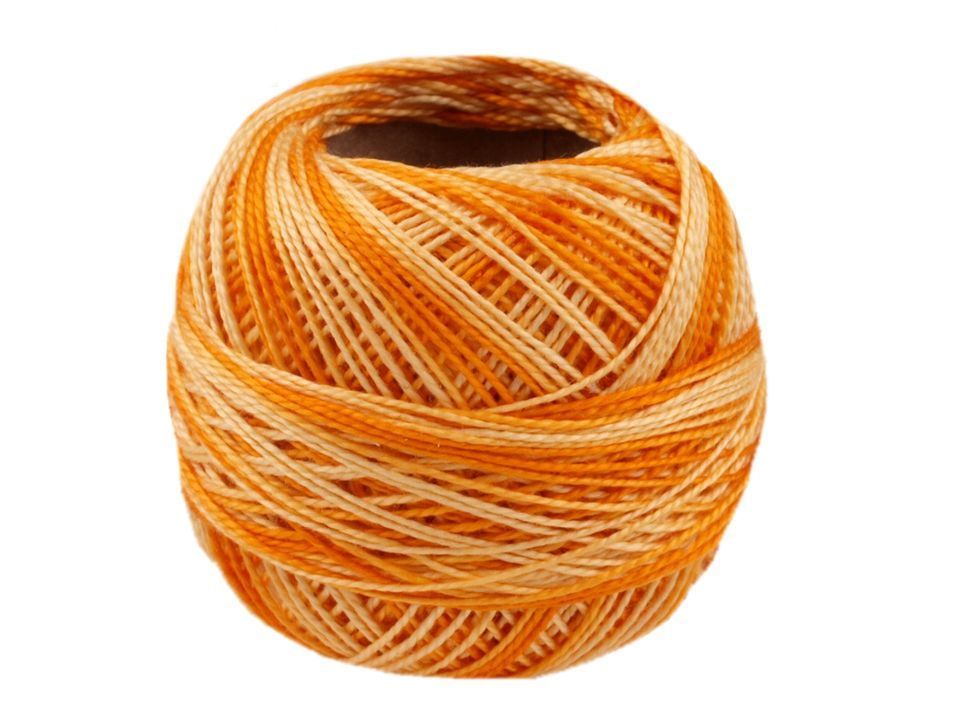 Thinnest Yarn
(Sněhurka, Perlovka, Lily, Kordonet) - are designed for crochet lace, blankets, bedspreads, curtains, netting etc. The yarn is also suitable for bobbin lace. To fix the shape, we recommend starching the finished product.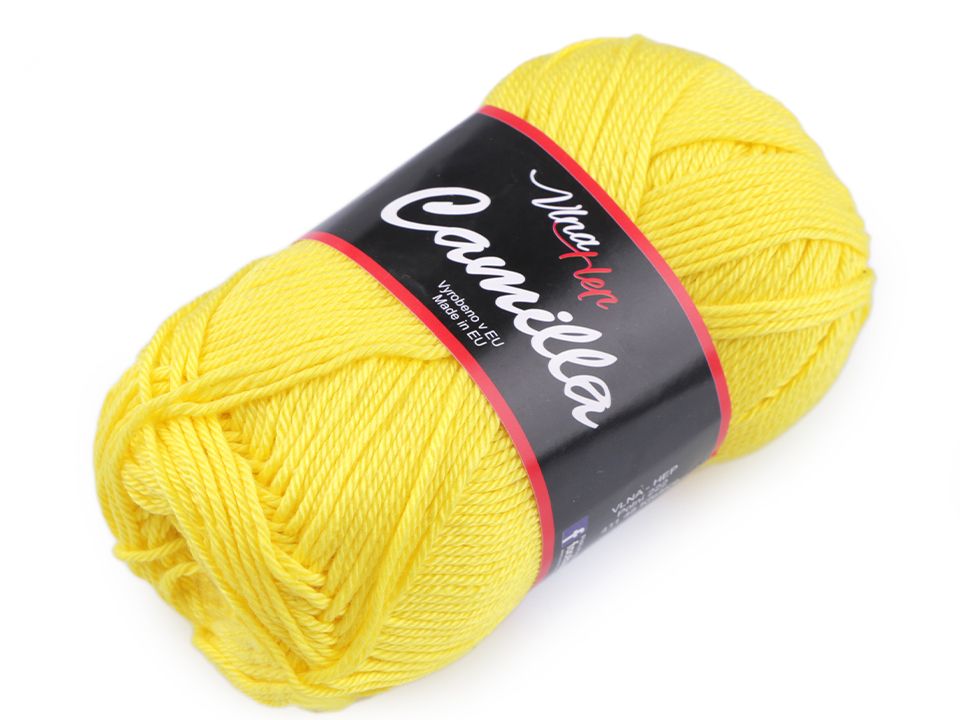 Cotton Yarn
(Camila, Limone) –classically spun cotton is not elastic and crocheting can be more difficult. Cotton is suitable for washing, but it is necessary to count on slower drying. It is also very pleasant on the skin, so it is suitable for children and people with sensitive skin.
HIT: Crocheted Summer clothes such as tops, vests and dresses have become very popular.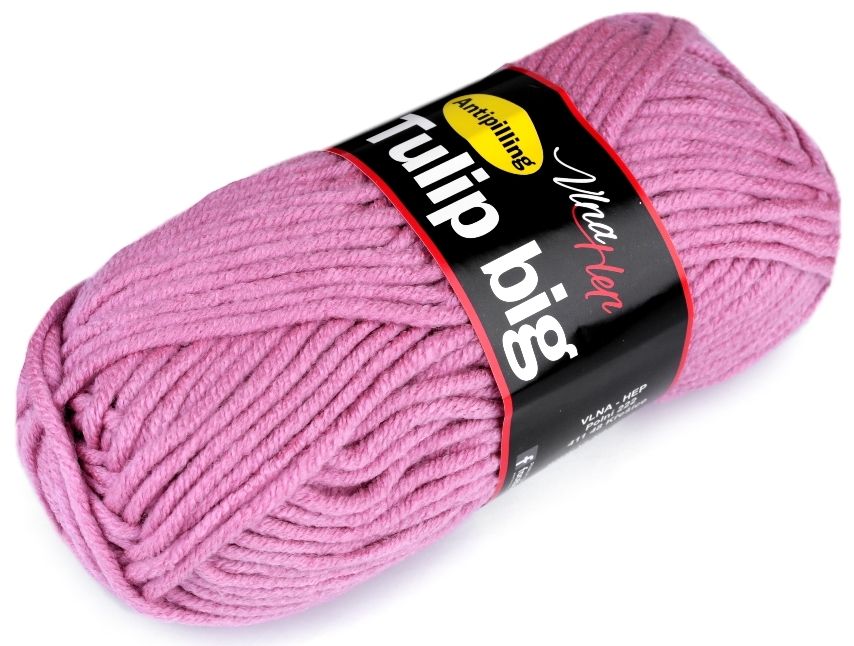 Acrylic Yarn
(Waltz, Tulip) - excellent thermal properties, therefore it is suitable for the production of winter clothing and clothing for babies and newborns (socks, sweaters, etc.). It is also used to replace wool products. Acrylic is soft and flexible, resists pilling. The products are warm, do not shrink and are easy to wash.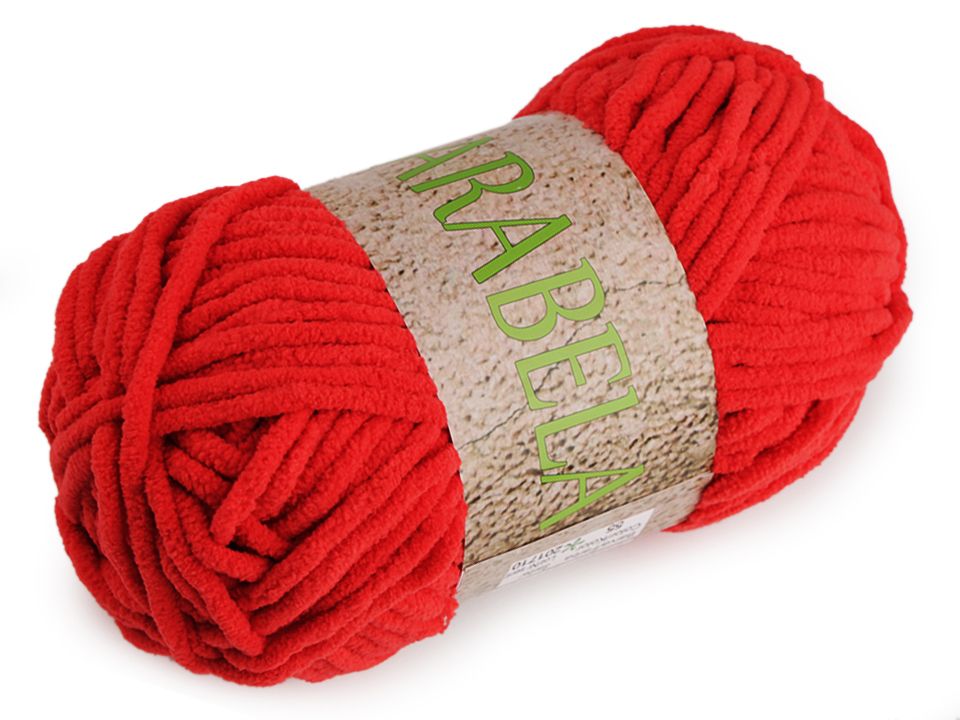 Chenille Yarn
(Dolce Maxi, Arabela, Bambi) – it is not suitable for overly complex designs, as the fluff may lose its structure. Depending on the length of the hair, it is often difficult to work with. Most used for spectacular warm clothing and designer home accessories. It is also suitable for children's toys, hats, blankets..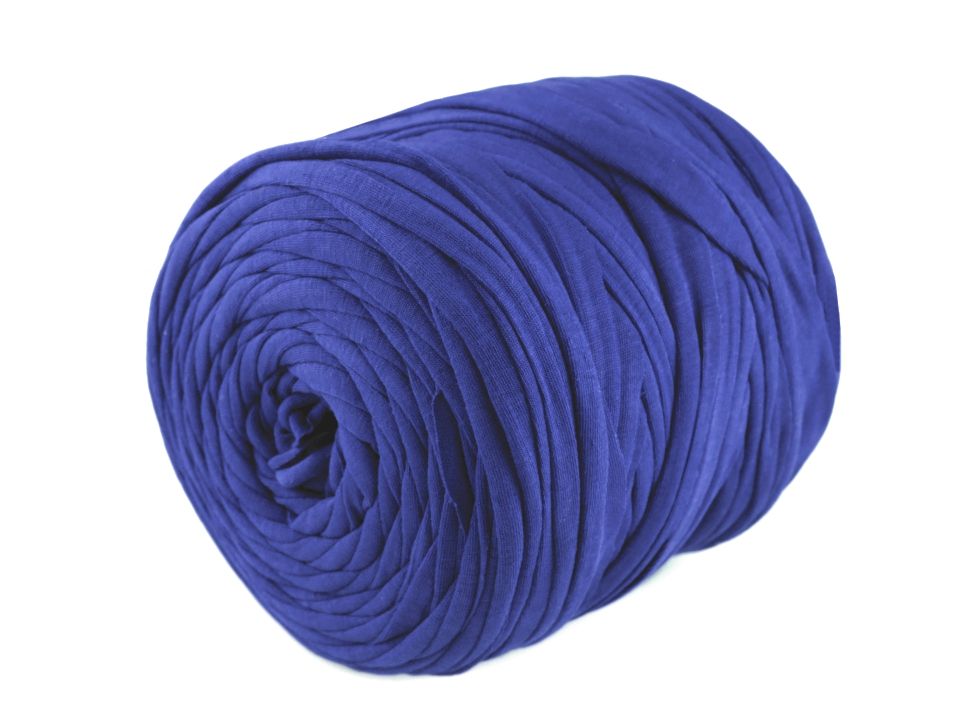 T-shirt Yarn
(Spagetti yarn) - is slightly elastic. It is used for crocheting larger products, such as blankets, baskets, rugs, bags, shawls, baskets, pillowcases, etc. It is pleasant to the touch. For the production of bags we recommend, for strengthening and easier shaping to use the bottom for handbags and bags from our eshop.
How to choose a suitable hook?
Information on which hook to select for a given yarn is always indicated on the yarn package.
The size of the hooks is numbered - the hook with the lowest number is the thinest, while the hook with the highest number is used when working with the strongest yarn.
You can choose from metal hooks, with silicone or ergonomic handle. Hooks can be purchased in sets or individually. When working with darker yarn or crocheting in a poorly lit room, you will appreciate the hooks with light.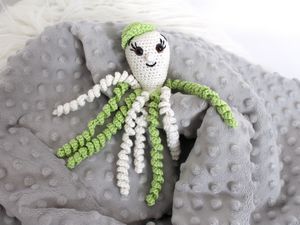 Inspiration
(for information about used material click on the photo)
Photo tutorial for making crocheted bags
(click on the photo to see the full instructions)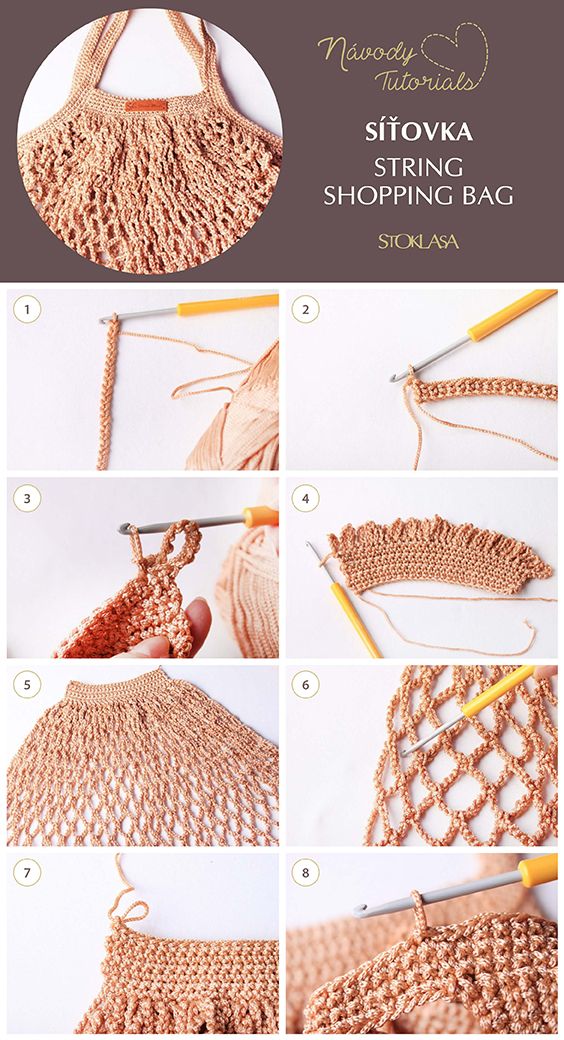 Only subscribed members may contribute.