… serving You 31 years

For English call
(+420) 730 525 154
Mon-Fri: 8:00-16:00
or write to us

Pour Française

Para Español

Per Italiano
(+420) 735 750 451
www.stoklasa-eu.com
Haberdashery Stoklasa - wholesale
Průmyslová 13, 747 23 Bolatice
tel: 553 677 777, email: eshop@stoklasa-eu.com

Textile and Other Accessories
TIP: Filter by colour, price, composition etc.
Eco Leather Cord Two Hole Stopper 16x34 mm 740519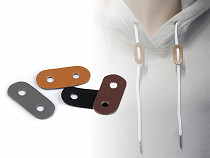 Eco Leather Heart Applique with Eyelet, Sew-on 840487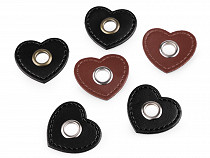 Eco Leather Star Applique with Eyelet, Sew-on 840488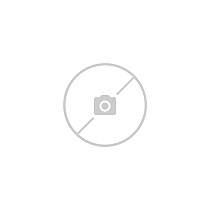 Eco Leather Two Hole Stopper 21x33 mm 780653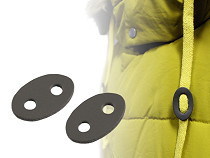 Leatherette Square Applique with Eyelet, sew-on 790547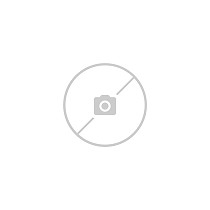 Mini Tassel with Loop length 10-13 mm 520101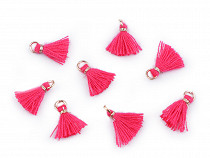 Mini Tassel with Lurex and Loop length 12 mm 520103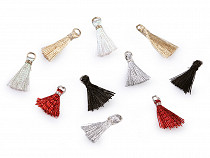 Total length: 12 - 17 mm
Weight: 0,03 g
Colour of metal: platinum
3.850 EUR
/ excl. VAT (50 pc.)
Decorative Tassels with Loop length 10-18 mm 520102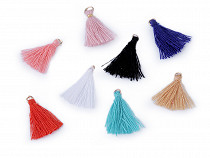 Dragonfly Wings - DIY product 2.5x8 cm 780667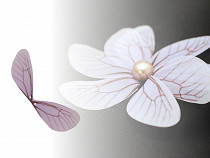 Width: 2,5 cm
Length: 8 cm
Eco Leather Cord Ends 780652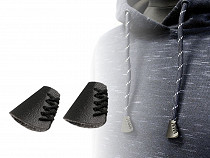 According to the law of registration of sales the seller is obliged to issue a receipt to the buyer. Seller is also obliged to register received revenue at the Financial Authority online; in case of technical failure this must be done within 48 hours.

© Stoklasa textilní galanterie s.r.o. 2021.
To achieve the required functionality this site uses cookies. By continuing to browse the site, you agree to our use of cookies.
More information.
I understand