… serving You 31 years

For English call
(+420) 730 525 154
Mon-Fri: 8:00-16:00
or write to us

Pour Française

Para Español

Per Italiano
(+420) 735 750 451
www.stoklasa-eu.com
Haberdashery Stoklasa - wholesale
Průmyslová 13, 747 23 Bolatice
tel: 553 677 777, email: eshop@stoklasa-eu.com

Name Tags and Chalkboards
TIP: Filter by colour, price, composition etc.
Wedding Tags MR and MRS to Hang 790859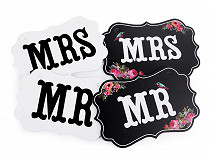 Decorative Chalkboard with Stand 730555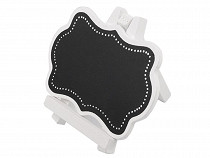 Width: 8,2 cm
Height: 7 cm
6.470 EUR
/ excl. VAT (10 pc.)
Chalkboard on Stand, small 730554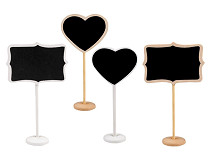 Paper Heart Name Tag for Glass with natural, pearlescent border 790976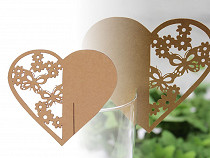 Paper Name Tag with natural, pearlescent border 790975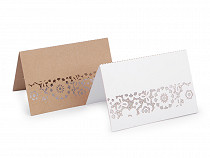 11.950 EUR
/ excl. VAT (50 pc.)
Arrow Chalkboard With Twine For Hanging 750545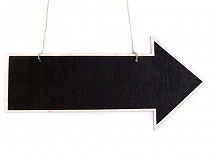 Dimensions: 20 x 40 cm
Thickness: 2 mm
Double Sided Chalkboard Tag 740112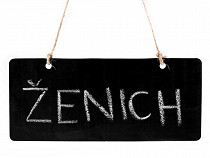 Width: approx. 18,5 cm
Height: approx. 8 cm
Thickness: 3 mm
Hanging Chalkboard Door Sign - Bubble 740154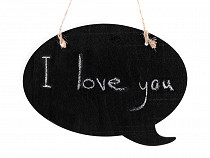 Height: 15 cm
Width: 20 cm
Thickness: 3 mm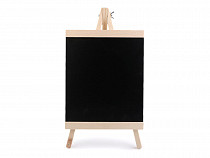 Dimensions: No. 1: 20 x 25 cm
Dimensions: No. 2: 20 x 25,5 cm
Total Height: 35 cm
Magnetic Chalkboard 30x40 cm 730847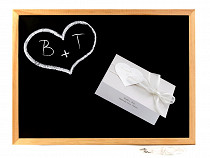 According to the law of registration of sales the seller is obliged to issue a receipt to the buyer. Seller is also obliged to register received revenue at the Financial Authority online; in case of technical failure this must be done within 48 hours.

© Stoklasa textilní galanterie s.r.o. 2021.
To achieve the required functionality this site uses cookies. By continuing to browse the site, you agree to our use of cookies.
More information.
I understand