… serving You 31 years

For English call
(+420) 730 525 154
Mon-Fri: 8:00-16:00
or write to us

Pour Française

Para Español

Per Italiano
(+420) 735 750 451
Are you an Entrepreneur or Business owner in EU country? Then register at our site and benefit from buying wholesale. Special offer for new wholesalers - get free shipping for your 1st order over 50Eur! More here.
www.stoklasa-eu.com
Haberdashery Stoklasa - wholesale
Průmyslová 13, 747 23 Bolatice
tel: 553 677 777, email: eshop@stoklasa-eu.com

Decorating of Dresses
TIP: Filter by colour, price, composition etc.
Iron-on Hot fix Sequins Ø5mm 5g 200162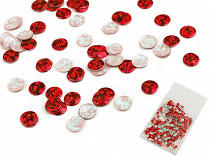 Hot Fix Crystals size SS30; 200022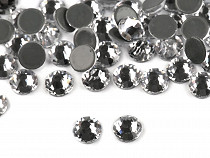 Diameter: 6,4 mm
Size: SS30
Package: 2; 10; 35 g
4.870 EUR
/ excl. VAT (10 g)
Lace Yoke Applique / 3D insert with Beads 8x24 cm 550033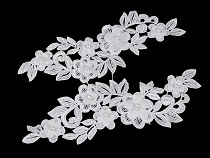 Rhinestone Trimming width 5 mm 360002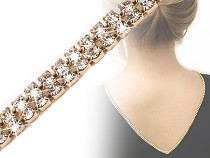 Rhinestone Trimming width 5 mm length 1 m 360004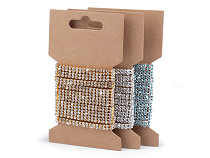 Sequins Ø7 mm AB effect 340095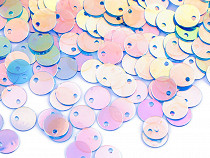 Sequins Ø8 mm AB effect 340093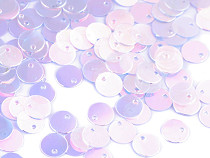 Sequins Ø8 mm AB matt 340096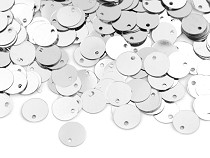 Shiny Glossy Seqins Ø8 mm 340092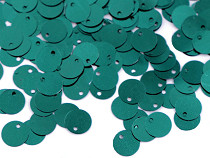 Trimming with Rhinestone Glitter Effect width 15 mm 550098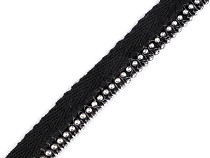 Width: 15 mm
Width of adornment: 8 mm
starting at 0.5 m
Length: 20 m
1.759 EUR
/ excl. VAT (1 m)
Yoke Applique / 3D Insert Lurex Flowers on Mesh with Beads 10.5x32 cm 550001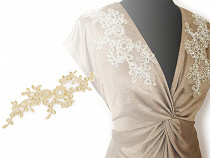 Flat Sequins Ø3 mm 200951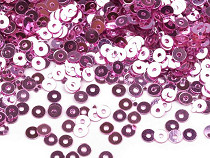 According to the law of registration of sales the seller is obliged to issue a receipt to the buyer. Seller is also obliged to register received revenue at the Financial Authority online; in case of technical failure this must be done within 48 hours.

© Stoklasa textilní galanterie s.r.o. 2021.
To achieve the required functionality this site uses cookies. By continuing to browse the site, you agree to our use of cookies.
More information.
I understand